75″ Samsung Full HD LED Smart TV with 3D Function
75″ Samsung Full HD LED Smart TV with 3D Function
Get Quote
Samsung 75″ Full HD LED TV. Built in WiFi, Smart TV & 3D Capability. Panel Dimensions; 168cm x 103cm (WxH)
Stand out from the crowd with the new Samsung Series 6 75″ Full HD LED TV! Complete with built in WiFi, smart TV and 3D capability, this TV is a great visual solution which is sure to impress.
Panel Dimensions; 168cm x 103cm (WxH)
As well as having built in Smart TV & 3D capabilities, the Samsung Series 6 75″ TV also has a built in USB media player. Quite simply, you can plug in your USB storage device and play most media files straight on the TV, without any additional add ons or external devices.
With the built in Smart TV capabilities and WiFi (ethernet port also built in), you can also stream direct internet feeds to the TV without a computer. These streams can also include YouTube, Facebook & Twitter.
Contact us today for a free quote and further information on all of the features the Samsung Series 6 75″ TV has to offer!
Can't find the product you need?
Tell us what Technology Hardware you need and we'll get back to you.
Hire Intelligence is a Business to Business provider only.

If you are an individual/student or a sole trader operating for less than 12 months we are unable to rent to you.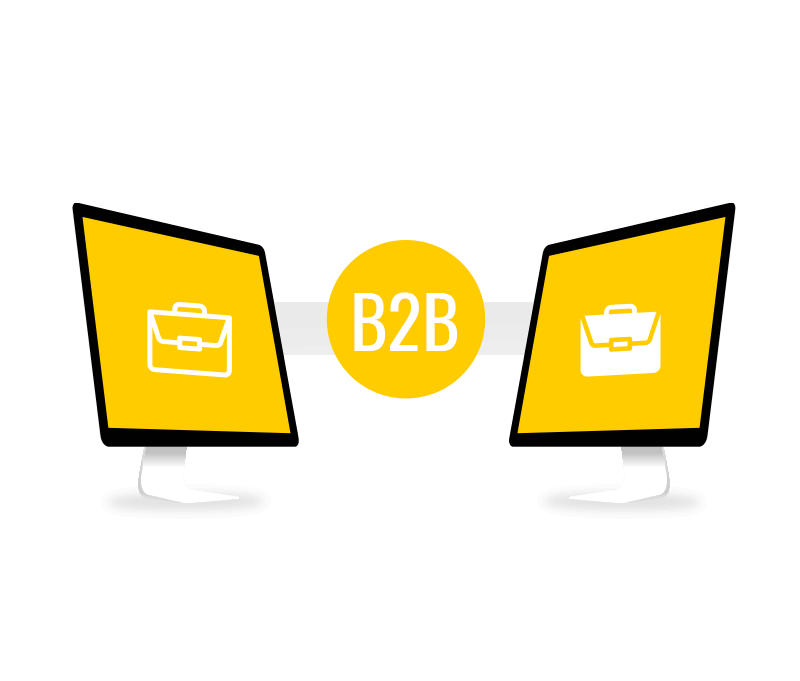 Get in touch