50″ NEC PX-50XR4W HD Plasma Monitor
Get Quote
NEC PX-50XR4W offers a connectivity of analog RGB, DVI, composite and component video, S-video connection, HDMI, and a mounting that can be desk stand, optional wall mount, and optional big city floor stand. The bezel is silver coloured and two optional side speakers are offered with this plasma monitor. The large screen PX-50XR4W NEC HD monitors are ideal for business, industrial, medicinal, public safety, marine, mining and military applications. Media agencies and news channels also find it quite useful. One also finds these large format plasma screens being used at airports, hospitals, hotel lobbies, departmental stores, and international trade shows.
Corporate are always striving hard to improve on their productivity, and looking for more innovative ways to face the everyday challenges of work. One way of improving the work efficiency has been by renting high definition plasma monitors of the best picture quality, possessing large physical screen areas. The 50″ NEC PX-50XR4W HD plasma monitor fits in this category. Having a large display area of 50 inch, measured diagonally, more documents, graphics, charts and graphs can be displayed on the working area at one go. With an impressive optimal resolution of 1366 x 768 and an aspect ratio of 16×9, it provides beautifully clear, sharp and life-like visuals in 16.7 million colours.
Technical Specifications
Size:

50"(125cm) Measured Diagonally

Resolution:

1366 x 768 Optimal Resolution

Aspect Ratio:

16x9

Colours:

16.7 million colors

Connectivity:

Analog RGB

Mounting:

DVI

Features:

Composite & Component Video

Bezel Colour:

S-Video Connection

HDMI

Desk Stand

Optional Wall Mount

Optional Big City Floor Stand

Remote Control

Optional Side Speakers

Silver
Items that go with this product
Can't find the product you need?
Tell us what Technology Hardware you need and we'll get back to you.
Chat with us now
Give live support by starting a conversation here.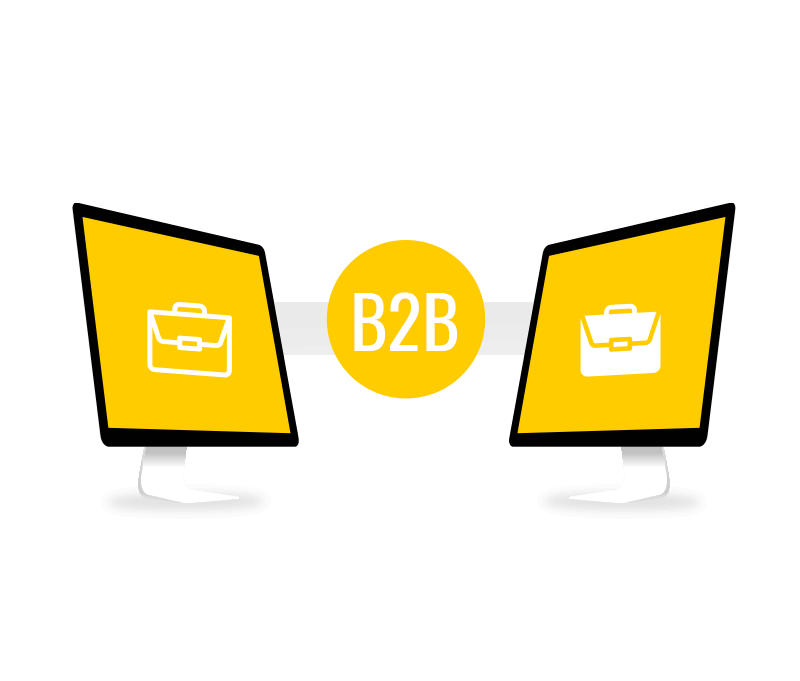 Chat now