42″ NEC PX42XR3W HD Plasma Monitor
42″ NEC PX42XR3W HD Plasma Monitor
Get Quote
With its outstanding image quality, high-definition, and understated design, the 42″ NEC PX42XR3W HD plasma monitor is an attractive model in a silver shade. With an optimal resolution of 1024 x 768, it provides a 16×9 aspect ratio, analog RGB, DVI, composite and component S-video and 16.7 million colours. It has HDMI connectivity and comes with the most simple and yet user-friendly remote – with a minimum number of buttons. Compared to other same-sized plasma displays in the segment, the NEC 42 inch plasma screen is lighter, weighing only 29.5kg and is easy to mount.
Mounting options are numerous – can be viewed on desk stand, optional wall mount, or floor stand. Trade shows, conventions, seminars and product launches have added a totally new dimension to their marketing and related promotional activities with these HD plasma monitors. The 42″ NEC PX42XR3W HD displays are also hired by audio-video equipment technicians for enabling various kinds of entertainment programs including television, radio, movies, concerts, and theatres in a most hassle free and smooth way. These plasma screens are in demand with photographers, film and video technicians and recording arts technicians.
Technical Specifications
Size:

42"(105cm) Measured Diagonally

Resolution:

1024 x 768 Optimal Resolution

Aspect Ratio:

16x9

Colours:

16.7 million colors

Connectivity:

Analog RGB

Mounting:

DVI

Features:

Composite & Component Video

S-Video Connection

HDMI

Desk Stand

Optional Wall Mount

Optional Big City Floor Stand

Remote Control

Optional Side Speakers
Can't find the product you need?
Tell us what Technology Hardware you need and we'll get back to you.
Hire Intelligence is a Business to Business provider only.

If you are an individual/student or a sole trader operating for less than 12 months we are unable to rent to you.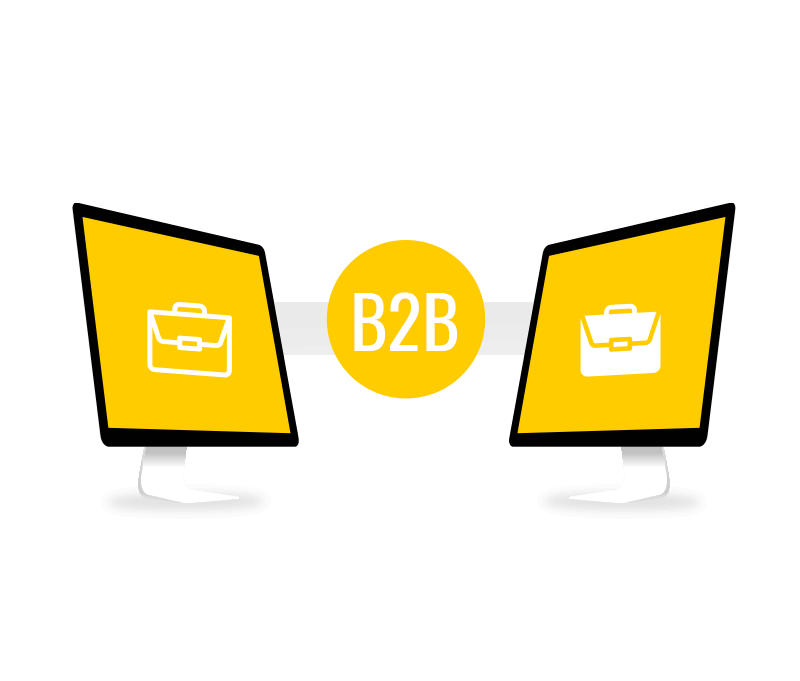 Get in touch