58″ Panasonic Viera TH-58PZ700A Full HD Plasma Monitor
58″ Panasonic Viera TH-58PZ700A Full HD Plasma Monitor
Get Quote
The PZ700A Full HD Plasma Monitor offers a native 1920×1200 optimal resolution, 16.7 million colours, a HD tuner, and a long 100,000 hour life. Three HDMI inputs come as standard, including a front-mounted port for connecting a compatible camera or console. Easy to set up, it has excellent detail, contrast and colours. The panel design is beautiful, with a gloss black bezel, and it can be placed as a desk stand, optional wall mount, or optional big city floor stand. Is useful in displaying all crucial information such as departure and arrival times of aircrafts at airports, besides being used at hospitals, departmental stores and other places where crowds of people need to access important and timely information.
High-end TV which provides great quality, high-definition pictures with a set of excellent integrated speakers. The anti-glare property works very well; even when placed outdoors, in bright surroundings, the picture quality remains as sharp as it is indoors. When connected to computers, businesses can effectively exhibit their products, new launches and services at exhibition-sites much effectively using this plasma monitor.
Technical Specifications
Size:

58"(145cm) Measured Diagonally

Resolution:

1920x1200 Optimal Resolution

Aspect Ratio:

16x9

Colours:

16.7 million colors

Connectivity:

Analog RGB

Mounting:

DVI

Features:

Composite & Component Video

Bezel Colour:

S-Video Connection

HDMI

Desk Stand

Optional Wall Mount

Optional Big City Floor Stand

Remote Control

HD Tuner

Integrated Speakers

Gloss Black
Can't find the product you need?
Tell us what Technology Hardware you need and we'll get back to you.
Hire Intelligence is a Business to Business provider only.

If you are an individual/student or a sole trader operating for less than 12 months we are unable to rent to you.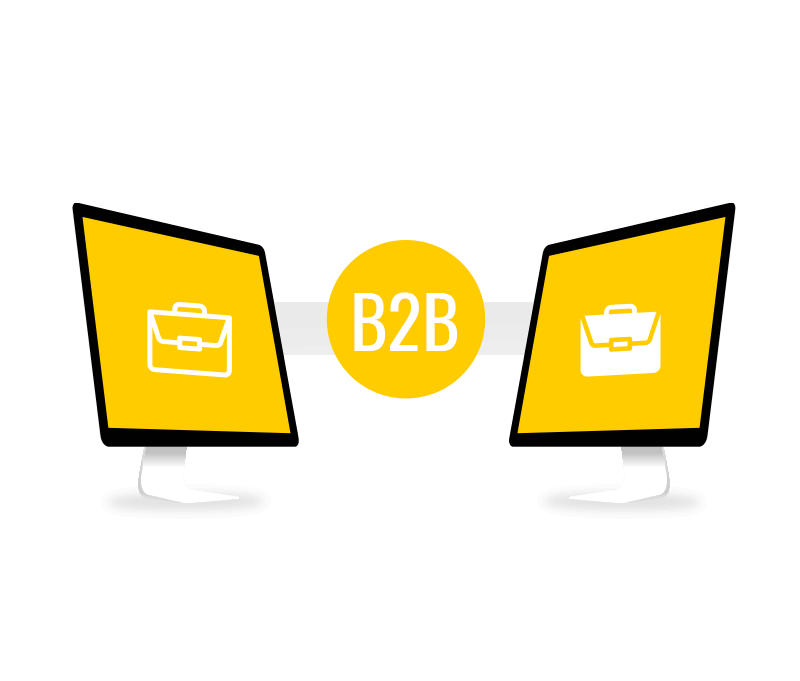 Get in touch