50″ NEC PX-50XR5W HD Plasma Monitor
50″ NEC PX-50XR5W HD Plasma Monitor
Get Quote
The NEC PX-50XR5W HD Plasma Monitor offers a connectivity of analog RGB, DVI, composite and component video, S-video and a HDMI connection. The panel is very attractive and the bezel colour is gloss black/silver. Along with a remote control, it comes with optional side speakers. Highly recommended to everyone looking for a great high quality plasma display, whether for business use or home viewing. These are effectively used to impart important information at hotel lobbies. Media agencies and news channels also make use of HD plasma monitors of this size.
A quality HD Plasma Monitor, it has 1365×768 optimal resolutions, VGA to UXGA PC signal, split screen, and digital zoom. The picture quality is excellent having a good contrast with a bright and accurate colour display. Is excellent for holding business conventions, exhibitions, executive training-programs, and product displays.
Technical Specifications
Size:

50"(125cm) Measured Diagonally

Resolution:

1366 x 768 Optimal Resolution

Aspect Ratio:

16x9

Colours:

16.7 million colors

Connectivity:

Analog RGB

Mounting:

DVI

Features:

Composite & Component Video

Bezel Colour:

S-Video Connection

HDMI

Desk Stand

Optional Wall Mount

Optional Big City Floor Stand

Remote Control

Optional Side Speakers

Gloss Black/Silver
Can't find the product you need?
Tell us what Technology Hardware you need and we'll get back to you.
Hire Intelligence is a Business to Business provider only.

If you are an individual/student or a sole trader operating for less than 12 months we are unable to rent to you.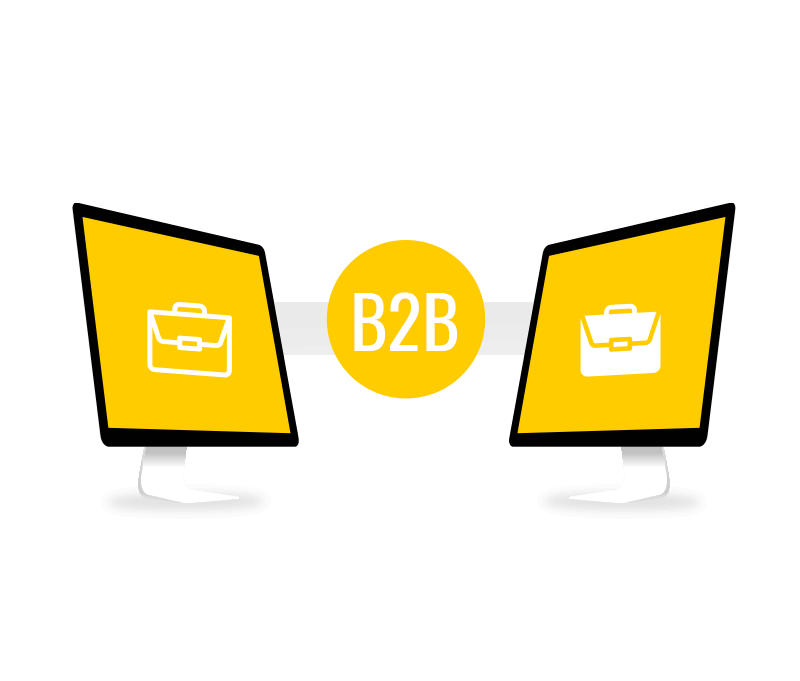 Get in touch