Get Quote
The PDP 50F offers an optimal resolution of 1366 x 768 pixels. It has connectivity with analog RGB, DVI, composite and component video and S-video. This model has two unique features – the Deep Waffle Rib design of the plasma chamber array increases the height of the walls of plasma chamber significantly resulting in a lesser contamination of light and colour among the pixels. The other remarkable feature is the Crystal Emissive Layer of the Pioneer PDP 50F, a Pioneer patent that vastly improves the ability of each discharge cycle of the individual cells to offer a remarkable brightness and contrast on the display screen. Besides the corporate sector and MNCs various other workplaces such as airports, hospitals, and hotels opt to rent these plasma TVs.
The Pioneer PDP 50F gives a clear, enlarged and realistic display of images with a wide-angle visibility. The Direct Colour Filter panel design is an improved version of all earlier versions of Pioneer. The colour spectrum is wider with a better phosphors system and offers an improved genre of a DRE processing system. The large, brightly lit display monitor is a huge attraction that can draw many visitors to an expo-site and effectively promote the company's brand.
Technical Specifications
Size:

50"(125cm) Measured Diagonally

Resolution:

1366 x 768 Optimal Resolution

Aspect Ratio:

16x9

Colours:

16.7 million colors

Connectivity:

Analog RGB

Mounting:

DVI

Features:

Composite & Component Video

Bezel Colour:

S-Video Connection

HDMI

Desk Stand

Optional Wall Mount

Optional Big City Floor Stand

Remote Control

Optional Side Speakers

Silver
Can't find the product you need?
Tell us what Technology Hardware you need and we'll get back to you.
Hire Intelligence is a Business to Business provider only.

If you are an individual/student or a sole trader operating for less than 12 months we are unable to rent to you.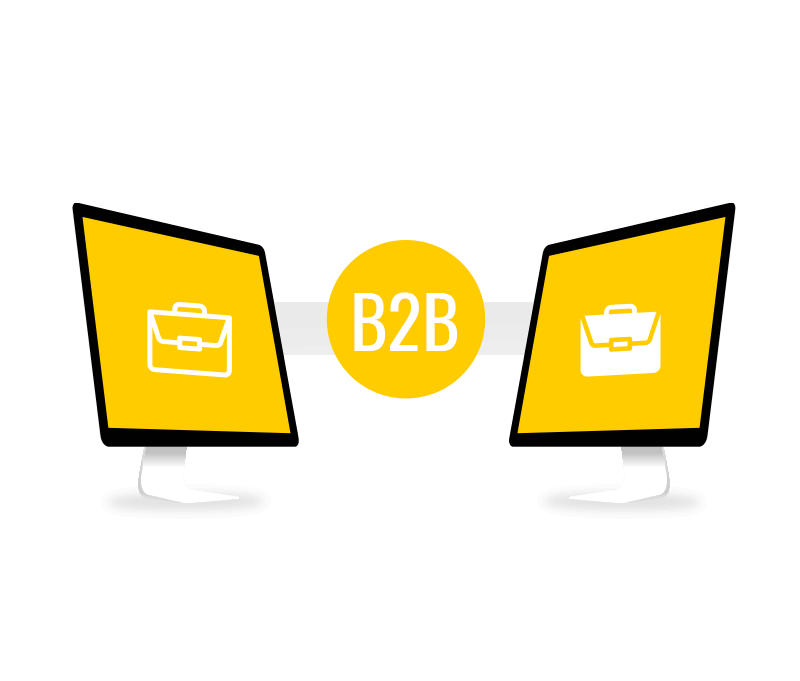 Get in touch