40″ Samsung LA40A550P1FXXY LCD TV
40″ Samsung LA40A550P1FXXY LCD TV
Get Quote
Samsung LA40A550P1FXXY LCD TV offers a resolution of 1920 x 1080 and 16.7 million colours. The colour enhancer adds depth and intensity to the different shades of colours and luminescence, enabling its viewers to enjoy visuals that are truly realistic and lifelike. By following an environment-friendly technology, efficient manufacturing procedures, and using fewer components made of non toxic materials, the Samsung LA40A550P1FXXY LCD TV has adopted an eco-friendly design which can be considered just the perfect model of LCD television. The large screen LCD TVs are hired by media agencies, news channels, departmental stores, trade shows, event management companies, IT sector, MNCs, and many other functionaries.
A full high-definition LCD TV, graceful and attractive to look at, the Samsung LA40A550P1FXXY LCD television offers a remarkable picture quality. It complies fully with the HD Tick certification, implying that picture-quality of the highest standard is offered by it, which is crisp, focused, and clear, facilitating a great visual quality and impressive view.
Technical Specifications
Size:

40"(105cm) Measured Diagonally

Resolution:

1920 x 1080

Aspect Ratio:

16x9

Colours:

16.7 million colors

Connectivity:

Analog RGB

Mounting:

DVI

Features:

Composite & Component Video

S-Video Connection

HDMI

Desk Stand

Optional Wall Mount

Optional Big City Floor Stand

Remote Control

Built In Speakers
Can't find the product you need?
Tell us what Technology Hardware you need and we'll get back to you.
Hire Intelligence is a Business to Business provider only.

If you are an individual/student or a sole trader operating for less than 12 months we are unable to rent to you.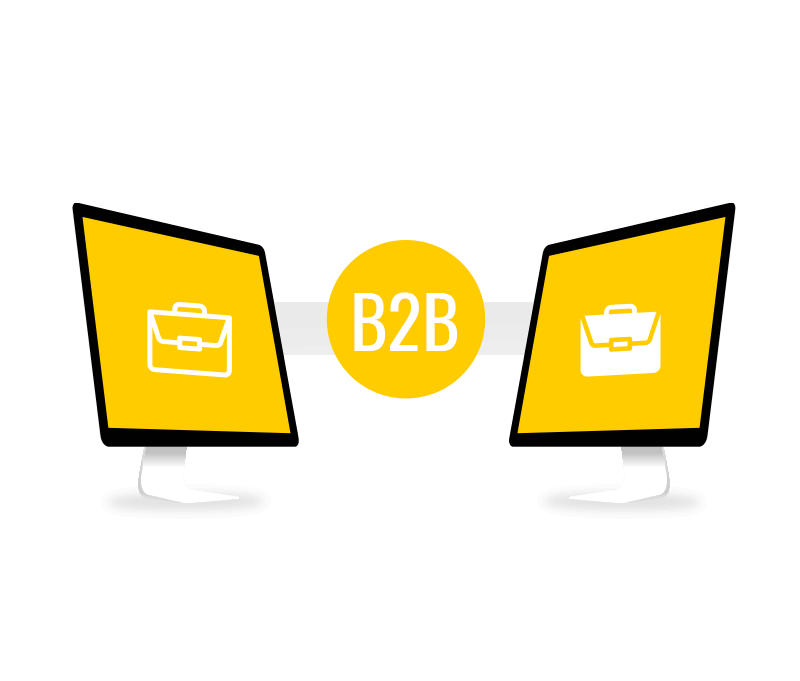 Get in touch