USB/IEEE-1394(Firewire) External DVDRW Burner
USB/IEEE-1394(Firewire) External DVDRW Burner
Get Quote
This external DVD-RW drive with a capacity of 4.7GB, 8.5GB in dual layer media is ideally suitable for small-scale backups. The DVDRW burner offers a good speed for writing and reading DVD disks with a fairly satisfactory CD component. The drive is powered through an USB 2.0, and it provides for IEEE-1394/Firewire connection; the external burner can connect fast to any computer through the firewire.
The USB/IEEE-1394 (Firewire) External DVDRW Burner is suitable with all kinds of media with a compatibility factor of CD-RW, DVD+/-R, and DVD +/- RW; it can be relied upon for all basic functions expected of any quality external DVDRW burner. Suitable for home use, personal backups, offices, students, and educational centres.
Technical Specifications
Capacity:

4.7GB

Compatibility:

8.5GB (Dual Layer Media)

Connection:

CD-RW

DVD+/-R

DVD+/-RW

USB 2.0

IEEE-1394/Firewire
Can't find the product you need?
Tell us what Technology Hardware you need and we'll get back to you.
Hire Intelligence is a Business to Business provider only.

If you are an individual/student or a sole trader operating for less than 12 months we are unable to rent to you.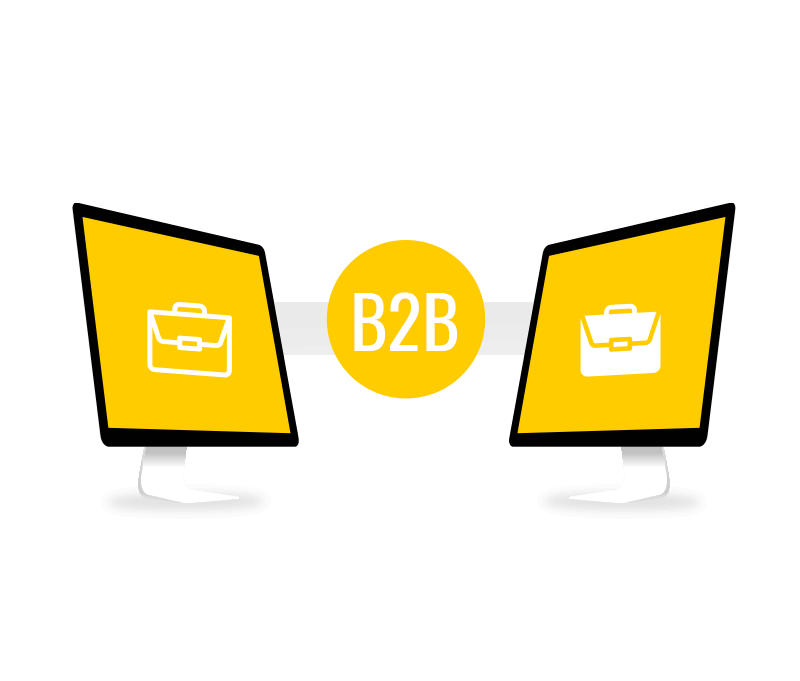 Get in touch