DLT 8000 (DLT 40/80) External Backup Tape Drive
DLT 8000 (DLT 40/80) External Backup Tape Drive
Get Quote
The DLT 8000 (DLT 40/80) external backup tape drive is fast, reliable, and sturdily built. It offers a storage capacity of 40GB Native, 80GB Compressed Data per Tape, and a speed of 6MB/sec Native, 12MB/sec compressed. It supports a media of type IV DLT tapes, offers Ultra 160 SCSI (68 Pin) connection and is Read DLT 4000, DLT 7000 compatible. This tape drive delivers quality performance, availability, and storage capacity for all business data, and is convenient to operate with its user-friendly design.
Ideal for all business data backup, the DLT 8000 external backup tape drive offers most reliable results, especially when the tape drive firmware is regularly updated; which is all the more easier if the product is rented. If the main storage is kept on a separate SCSI chain from the tape drive, and the SCSI controller is so chosen that it is ideally compatible with the high delivery speed of the DLT 8000 (DLT 40/80) drive, then one can expect remarkable results from this external tape drive.
Technical Specifications
Capacity:

40GB Native

Speed:

80GB Compressed Data per Tape

Media:

6MB/sec Native

Compatibility:

12MB/sec Compressed

Connection:

Type IV DLT Tapes

Read DLT 4000

DLT 7000

Ultra 160 SCSI (68 Pin)
Can't find the product you need?
Tell us what Technology Hardware you need and we'll get back to you.
Hire Intelligence is a Business to Business provider only.

If you are an individual/student or a sole trader operating for less than 12 months we are unable to rent to you.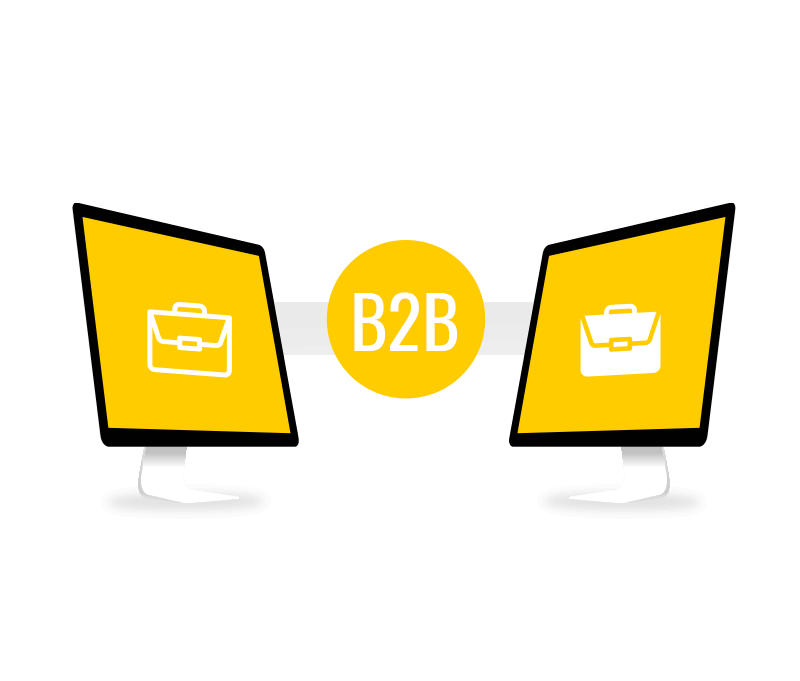 Get in touch