DDS-3 (DAT 24) External SCSI Backup Drive
DDS-3 (DAT 24) External SCSI Backup Drive
Get Quote
The DDS3 tape drive is just the perfect solution for small to medium businesses to store computer data on a Digital Audio Tape (DAT), or recover data from old DDS3 backups. With a capacity of 12GB native (uncompressed), 24GB compressed data on a 125 m cartridge., it offers a speed of >1.5MB/sec Native, >3MB/sec in the compressed format. The tape drive offers a DDS compatibility with its LVD SCSI (50 Pin) connection and a media consisting of 4mm DDS (DAT) Tapes.
The DDS-3 also uses PRML (Partial Response Maximum Likelihood), the PRML effectively reduces the electronic noise for a cleaner data recording.
DDS-3 SCSI tape drive is considered among one of the best reliable standard tape drive. Selecting SCSI cards and connectors is an important process in its precise and correct usage. Ideally, a SCSI controller card that supports the product being connected to it should be used. Some cards designed only to support devices such as CD-ROMs, CD-RWs, or scanners. The controller card standard, bus width and speed should also be properly matched to the devices and cables. The DDS format competes mainly against the LTO, AIT, VXA, and Travan formats.
Technical Specifications
Capacity:

12GB Native

Speed:

24GB Compressed Data per Tape

Media:

>1.5MB/sec Native

Compatibility:

>3MB/sec Compressed

Connection:

4mm DDS (DAT) Tapes

DDS

LVD SCSI (50 Pin)
Can't find the product you need?
Tell us what Technology Hardware you need and we'll get back to you.
Hire Intelligence is a Business to Business provider only.

If you are an individual/student or a sole trader operating for less than 12 months we are unable to rent to you.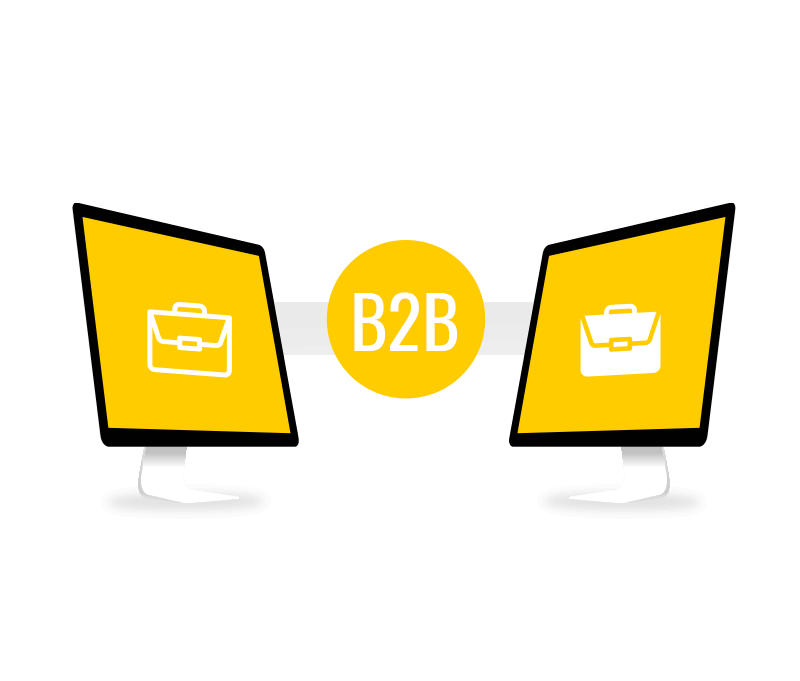 Get in touch