DDS-4 (DAT 40) External Backup Tapes
DDS-4 (DAT 40) External Backup Tapes
Get Quote
DDS4 Tape drive is suitable for reading or writing DDS4 tapes and is usually required for recovering old DDS4 backups. It offers a capacity of 20GB Native, 40GB compressed data per tape at the speed of >3.2MB/sec Native, >6.4MB/sec compressed. Offers a compatibility of DDS, DDS-3, and 4mm DDS (DAT) Tapes Media along with a connection of LVD SCSI (50 Pin). The tape drive deliver quality data performance, availability, and storage capacity, to meet the demanding and growing storage needs of all businesses. With its user-friendly design it can be used in any storage configuration.
Easy to operate and maintain the DDS-4 (DAT 40) external SCSI tape drive is the perfect choice for small and medium businesses, various offices, and different workgroups. It makes the servers quite safe. If businesses lose their data from the server they can easily recover it. It just provides the right type of subsystem of reserve copying, a necessary and important part of any information system, especially when it comes to business data backing. DDS4 digital data storage tape drives can supply safety of data in case of any mishappening due to errors or server malfunctions.
Technical Specifications
Capacity: 20GB Native

40GB Compressed Data per Tape

Speed: >3.2MB/sec Native

>6.4MB/sec Compressed

Media: 4mm DDS (DAT) Tapes

Compatibility: DDS

DDS-3

Connection: LVD SCSI (50 Pin)
Can't find the product you need?
Tell us what Technology Hardware you need and we'll get back to you.
Hire Intelligence is a Business to Business provider only.

If you are an individual/student or a sole trader operating for less than 12 months we are unable to rent to you.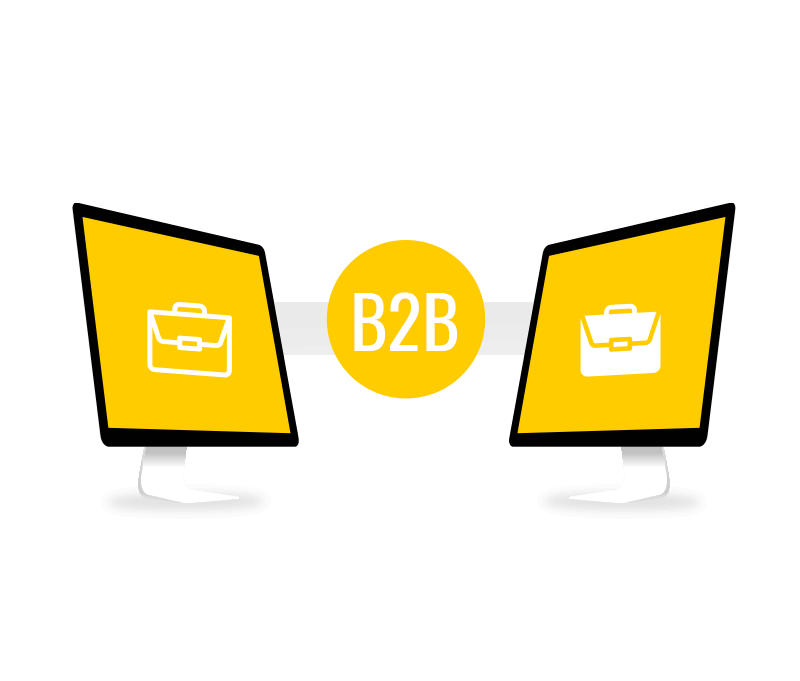 Get in touch