USB/IEEE-1394 (Firewire) External Tape Drives
USB/IEEE-1394 (Firewire) External Tape Drives
Get Quote
USB/IEEE-1394 (Firewire) external hard disk drive is ideal in conditions requiring a rapid movement of large amounts of data. It offers a capacity of 200+GB, and a USB 2.0, IEEE-1394/Firewire connection. The external drive has two connectors. One is to be connected to the SCSI controller cord, or previous device in the SCSI chain, and the other to be connected to the next device in the SCSI chain.
External hard disks are largely used to back up local data, such as documents, pictures and videos, but the USB/IEEE-1394 (Fire wire) external HDD drive has enabled all its users – whether business or home users to a safe, and reliable storage mechanism of all important information in one drive. It is also fairly fast in writing the larger-sized files, and quick in its reading functions. The bundled software is good; the backup-utility can store your files according to a schedule.
Technical Specifications
Capacity: 200+GB

Connection: USB 2.0

IEEE-1394/Firewire
Can't find the product you need?
Tell us what Technology Hardware you need and we'll get back to you.
Hire Intelligence is a Business to Business provider only.

If you are an individual/student or a sole trader operating for less than 12 months we are unable to rent to you.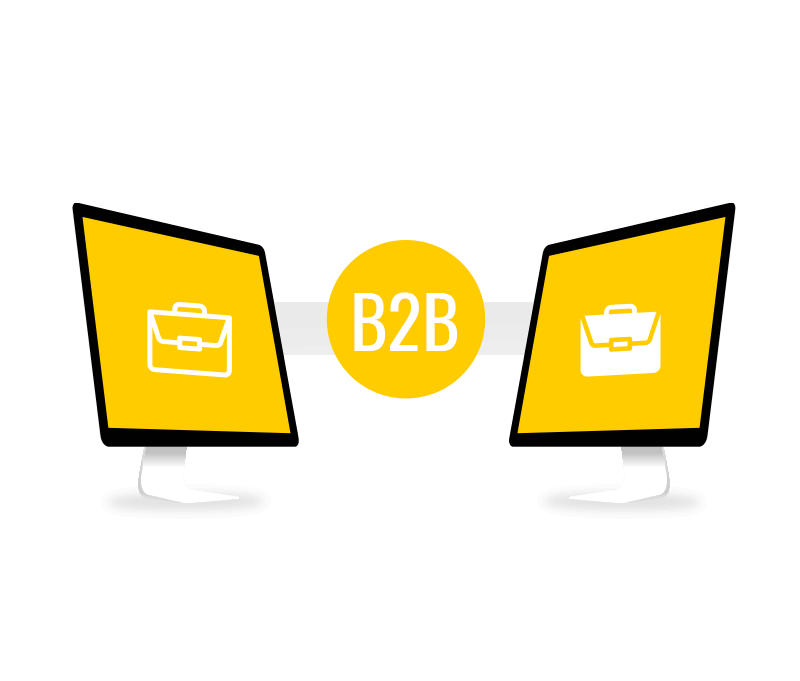 Get in touch