LTO-2 External SCSI Backup Tape Drive
LTO-2 External SCSI Backup Tape Drive
Get Quote
The HP LTO-2 Ultrium SCSI external tape drive is considered to be one among the high performance and huge capacity StorageWorks drive available today. Designed for midrange backup solutions, it comes with a compressed storage data cartridge with capacity of 400GB, which uses LTO2 media. Additionally, it is fully read and write compatible with the 2nd gen media and drives of Ultrium.
Technical Specifications
Capacity:

200GB Native

Speed:

400GB Compressed Data per Tape

Media:

34.2MB/sec Native

Compatibility:

68.4MB/sec Compressed

Connection:

LTO Ultrium Cartridges

Read LTO 1

Ultra 160 SCSI (68 Pin)
Can't find the product you need?
Tell us what Technology Hardware you need and we'll get back to you.
Hire Intelligence is a Business to Business provider only.

If you are an individual/student or a sole trader operating for less than 12 months we are unable to rent to you.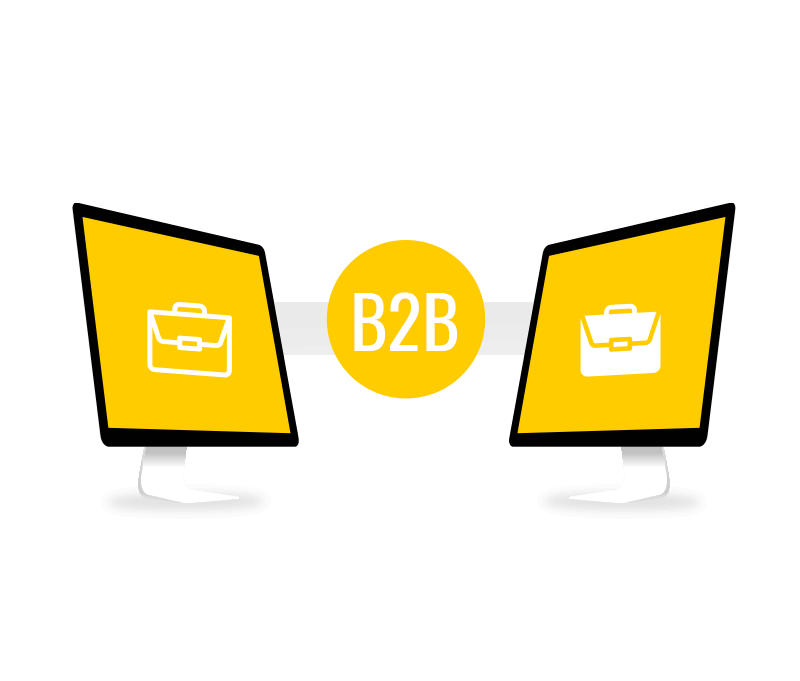 Get in touch