Hire Intelligence Online Backup
Hire Intelligence Online Backup
Get Quote
Don't become a statistic: use Hire Intelligence's technology-leading solution to secure your data.
Now Available with all Windows, Mac and Ipad rentals or as a standalone product for use with your own Servers and Office/Mobile PC hardware. Hire Intelligence Online Backup is an industry leading Premium Backup Service customisable to your specific requirements.
Flexible and Safe:
Backups can be scheduled at any time interval – Hourly, Daily, Weekly, Monthly, whatever – and your selected data is then backed up via an encrypted link to our secure local and international data centres ensuring your datas integrity.
Powerful:
our powerful recovery tool keeps an unlimited version history of all your files. This exclusive tool allows you to recover any version of your file from any given date.
Secure:
we use a three-tiered encryption system which encrypts data on the user's computer, again in transit and finally when at rest in storage. Your secured data will be stored for a minimum of two weeks after the end of your rental, or longer at your request.
Can't find the product you need?
Tell us what Technology Hardware you need and we'll get back to you.
Hire Intelligence is a Business to Business provider only.

If you are an individual/student or a sole trader operating for less than 12 months we are unable to rent to you.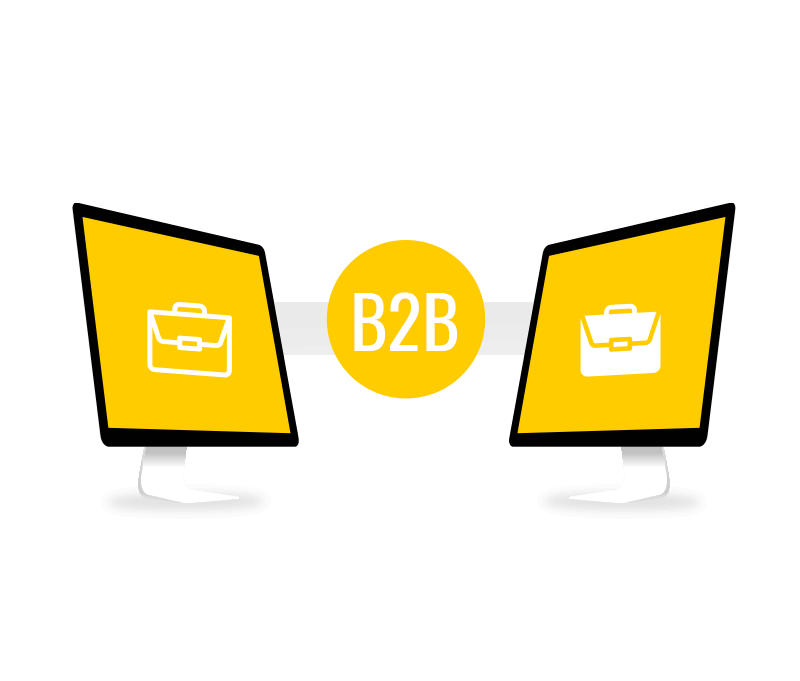 Get in touch