Wireless Ethernet Routers
Wireless Ethernet Routers
Get Quote
Combine this basic wireless Ethernet router with the Cisco Aeronet Wireless Access Point for bullet-proof wireless solutions in high traffic environments, such as trade shows — and you get to realize the advantages this important hardware device is able to provide in the realm of a networking set-up. This fast, fully- featured, advanced, and easy to use router is ideal for both home and office use, and is especially good for areas having a low Wi-Fi traffic. With its 5 x RJ-45 – 1 x WAN, 4 Port Hub connectors, wireless functionality of 802.11B/G/N, it offers a HTML Management Console Interface, and WEP, Mac Filtering, Firewall secure system.
Like other network equipment, the wireless Ethernet routers too are indispensable and important devices that constitute the basic infrastructure of a well laid out networking plan. This router can effectively, reliably and with an utmost fast speed determine the next network point to which it can forward a data packet towards the destination of the packet. Not only does it offer powerful solutions for your business networking and document sharing options, it can also substantially bring down the operating costs. A good networked system, using quality devices such as a good wireless Ethernet router can deliver a great value to your business.
Technical Specifications
Connectors:

5 x RJ-45 – 1 x WAN

Wireless:

4 Port Hub

Security:

802.11B/G/N

Interface:

WEP

Mac Filtering

Firewall

HTML Management Console
Can't find the product you need?
Tell us what Technology Hardware you need and we'll get back to you.
Hire Intelligence is a Business to Business provider only.

If you are an individual/student or a sole trader operating for less than 12 months we are unable to rent to you.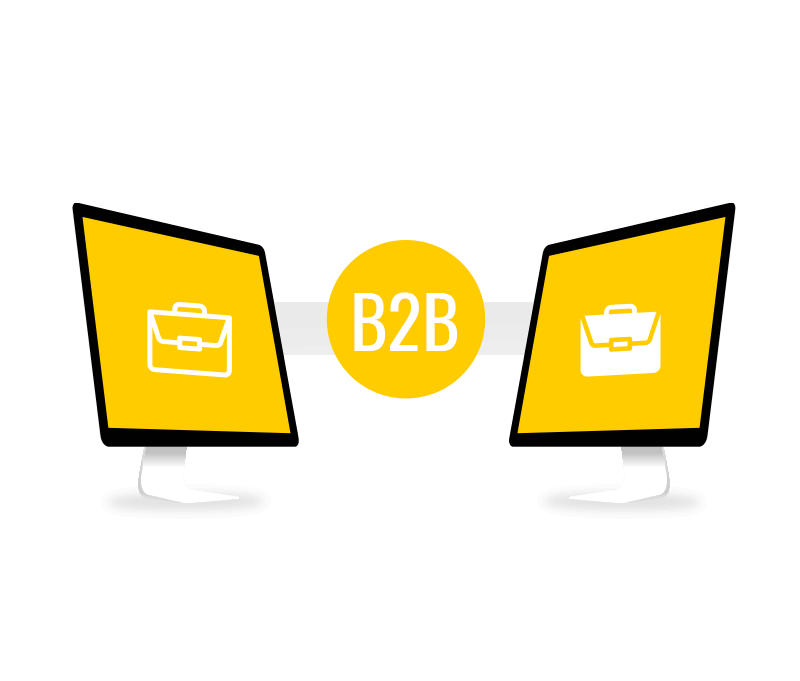 Get in touch