16 Port 10/100Mbps Fast Ethernet Switch
16 Port 10/100Mbps Fast Ethernet Switch
Get Quote
A basic – unmanaged, 16 port fast Ethernet switch, it delivers maximum performance for home networks, and with its 16 x RJ-45 Ethernet connectors can connect network devices at 10 or 100 Mbps. Its plug-and-play installation deliver a great ease of use and can conveniently connect up to five to eight desktop PCs or peripherals at an Ethernet network with a link speed of 10/100 MBit auto negotiation, full or half duplex. Using internal power of 240V, it runs silently without a fan. Offers an auto detect on all ports. With a sleek, compact design, this Ethernet switch comes with an optional rack mount.
The 16 Port 10/100Mbps Fast Ethernet Switch supports both Windows and Mac operated systems and multiple computers connected to the Internet. It also offers a great convenience of multiple applications running concurrently, such as downloads, voice, music, and VoIP. The embedded plug-and-play system only requires to be turned on and instantly it starts to function. Business offices can use it for networked and shared storage or large file sharing applications. It is also ideal for multimedia applications and video streaming for home usages.
Technical Specifications
Connectors:

16 x RJ-45 Ethernet

Link Speed:

10/100 MBit Auto Negotiation

Uplink:

Full/Half Duplex

Form Factor:

Auto Detect on all Ports

Power:

Optional 19" Rack Mount

Internal 240V
Can't find the product you need?
Tell us what Technology Hardware you need and we'll get back to you.
Hire Intelligence is a Business to Business provider only.

If you are an individual/student or a sole trader operating for less than 12 months we are unable to rent to you.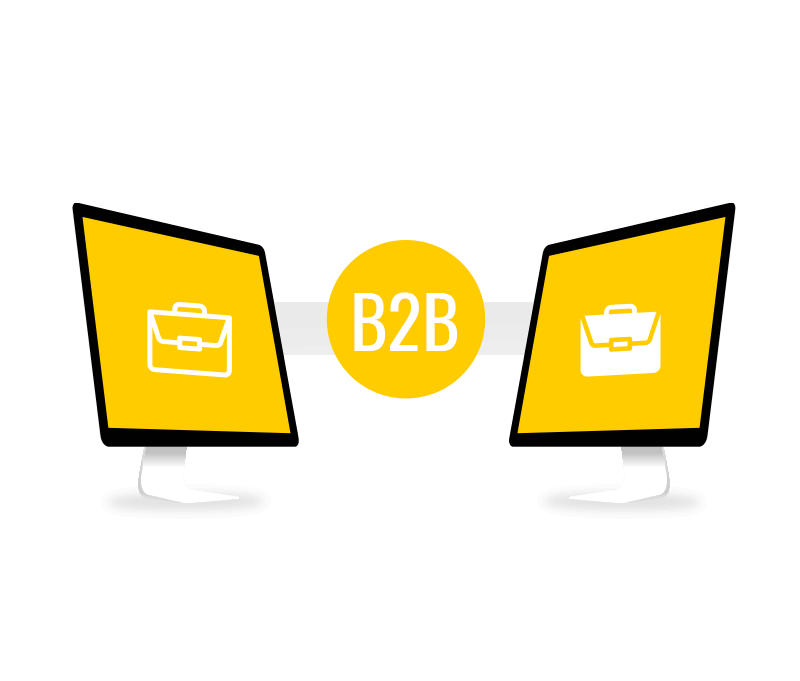 Get in touch