8 Port 10/100Mbps Fast Ethernet Switch
8 Port 10/100Mbps Fast Ethernet Switch
Get Quote
The 8 Port 10/100 Fast Ethernet Switch is just the right switch for network requirements with an extension of connection distances, and network traffic segmenting. A basic Ethernet switch, supporting seven PC's and uplink, or an eight PC LAN, it is also ideal for bridging 10BaseT and 100BaseTX networks together. It offers a link speed of 10/100 MBit Auto Negotiation, and is equipped with 8 x RJ-45 Ethernet, 1 x RJ-45 Uplink connectors. The Ethernet switch can be placed on a flat surface or mounted on wall.
An excellent quality, versatile and fast operating Ethernet switch ideal for small workgroup or office. It offers a reliable and good performance. It comes with LED indicators that provide for simple monitoring of network connections. Full or half duplex operating mode, activity, and collisions too can be inspected for ensuring ideal network functioning. This 8 port networking switch uses the external DC adapter power and offers numerous applications, such as connecting multiple PCs to the Internet, and for simultaneously running multiple applications like music, voice, downloads, and VoIP. It is also variously used for multiplayer gaming over home network systems.
Technical Specifications
Connectors:

8 x RJ-45 Ethernet

Link Speed:

1 x RJ-45 Uplink

Power:

10/100 MBit Auto Negotiation

Full/Half Duplex

External DC Adapter
Can't find the product you need?
Tell us what Technology Hardware you need and we'll get back to you.
Hire Intelligence is a Business to Business provider only.

If you are an individual/student or a sole trader operating for less than 12 months we are unable to rent to you.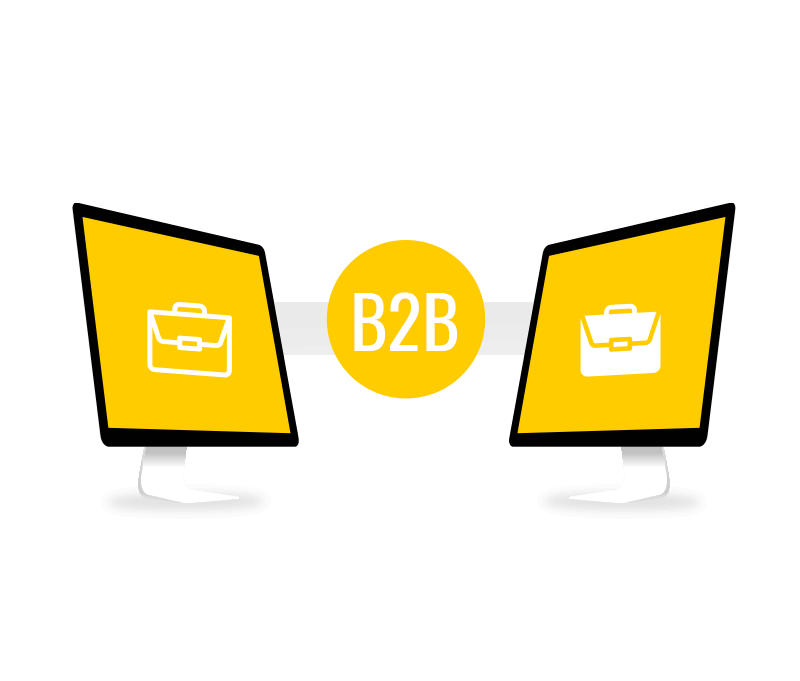 Get in touch