Cisco Aironet WAP Networking System
Cisco Aironet WAP Networking System
Get Quote
The Cisco Aironet Wireless Access Point (WAP) is a high performance wireless access point specifically designed for complex Wi-Fi environments. A high-speed, secure, affordable, and easy-to-use wireless LAN solution, the access point combines the freedom and flexibility of wireless networking with all features and specifications required in enterprise networks. Cisco Aironet Wireless Access Point uses radio and network management features for simplified deployment, along with a provision for sturdy and reliable WLAN coverage for business offices and other RF environments. It comes with 1 x RJ-45 Ethernet serial connectors, provides 802.11B/G wireless services and a HTML Management Console Interface.
Along with a flexibility to scale, the access point offers a WEP, Mac Filtering, Firewall security for wireless networks where only a single internet connection is available; the Cisco Aironet Wireless Access Point requires a separate router to provide DHCP and routing services. Cisco Aironet access points provide industry-leading performance for reliable wireless connections, and are especially advantageous to all those businesses deploying advanced mobility applications, such as voice, location services, and guest access.
Technical Specifications
Connectors:

1 x RJ-45 Ethernet

Wireless:

Serial

Security:

802.11B/G

Interface:

WEP

Mac Filtering

Firewall

HTML Management Console
Can't find the product you need?
Tell us what Technology Hardware you need and we'll get back to you.
Hire Intelligence is a Business to Business provider only.

If you are an individual/student or a sole trader operating for less than 12 months we are unable to rent to you.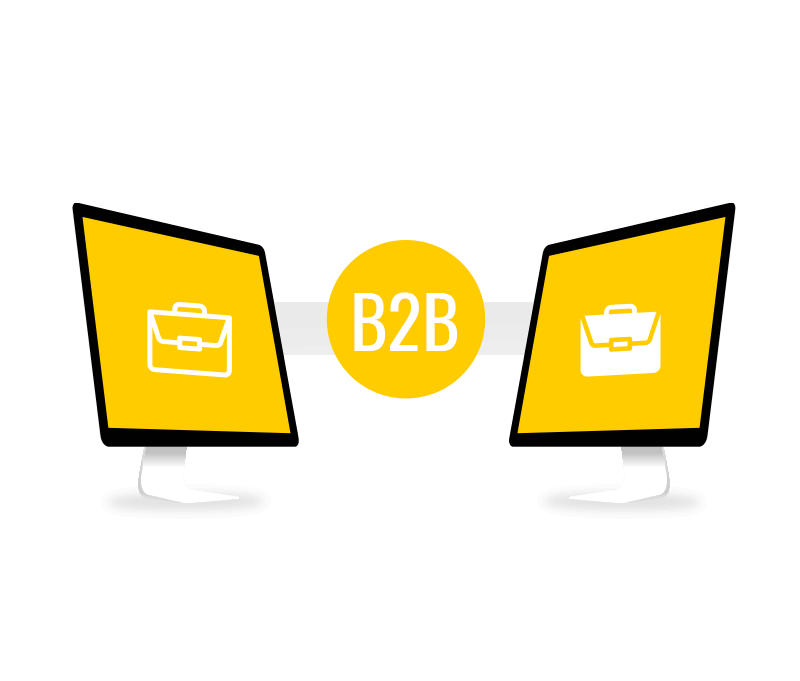 Get in touch