Cisco Networking Hardware
Cisco Networking Hardware
Get Quote
The Cisco systems enable one to most effectively enhance the network infrastructures with their vast range of enterprise level hardware, software and licenses. With the rapid IP traffic growth catalyzed by a wide array of new media applications and the rising demand for more mobility as well as a greater interactivity, today both business and home users are looking for the best network hardware solutions. Renting Cisco hardware allows you deliver personalized, new-generation services and media experiences anywhere, anytime. To maintain a quality network infrastructure, it is important for all business organizations to understand the MTBF of all network components, and the MTTR for hardware problems for all devices in a path between two points.
A typical Cisco small business solution allows you to select the best hardware for quality networking systems. You can get top networking equipments, such as gateways, routers, bridges, switches, hubs, and repeaters. You can also acquire quality hybrid network devices, such a multilayer switches, protocol converters, bridge-routers. Special Cisco hardware devices that typically function between an internal network and an external network can also be acquired, namely proxy servers, firewall, and network address translator, or NAT. Ask for Cisco hardwares, such as multiplexers, modems and line drivers for establishing networks or dial-up connections.
Can't find the product you need?
Tell us what Technology Hardware you need and we'll get back to you.
Hire Intelligence is a Business to Business provider only.

If you are an individual/student or a sole trader operating for less than 12 months we are unable to rent to you.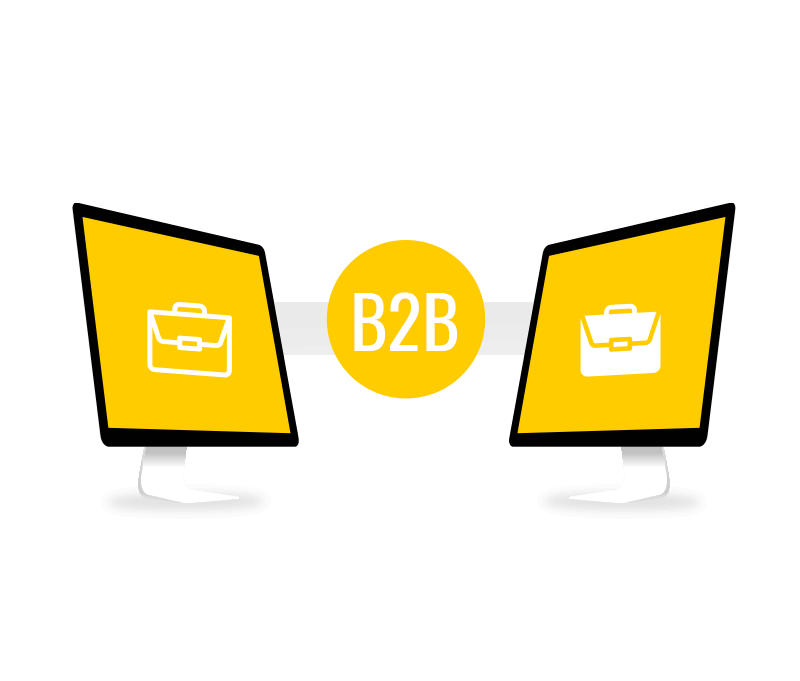 Get in touch