Cat 5e Network Crossover Cables
Cat 5e Network Crossover Cables
Get Quote
The Category 5 Enhanced standards of Ethernet cable, shortly known as Cat 5e Network Cables allows for cable connections up to 100m in length without degrading the signal, and is suitable for connection speeds up to 1 Gb/sec. The usual length for which it is available are 2m, 5m, 10m, 20m, 30m, and 50m which can be customised to suit your exact requirements in case you looking for more permanent installs. The Cat 5e Network Crossover Cables directly link one computer to another on a Local Area Network (LAN).
They offer RJ45 male-to-male connectors and a moulded strain relief aptly designed to smoothly connect one PC to another, a Mac to Mac or one Hub to another Hub. Perfect in their functioning when assembled with 10 and 100 Base-T networks, the Cat 5e network crossover cables are rented for networking requirements in business offices as well as homes. Ideal for premise wiring in office space, cubicles or separate rooms, the Cat5e patch cables are used to connect all computers on the network system to the wall plate with the jack that enables the computers to be linked to the network. There are also many home networking applications of the Cat 5e network crossover cables used in various lengths.
Technical Specifications
Connectors:

2 x RJ-45

Lengths:

2m

5m

10m

20m

30m

50m
Can't find the product you need?
Tell us what Technology Hardware you need and we'll get back to you.
Hire Intelligence is a Business to Business provider only.

If you are an individual/student or a sole trader operating for less than 12 months we are unable to rent to you.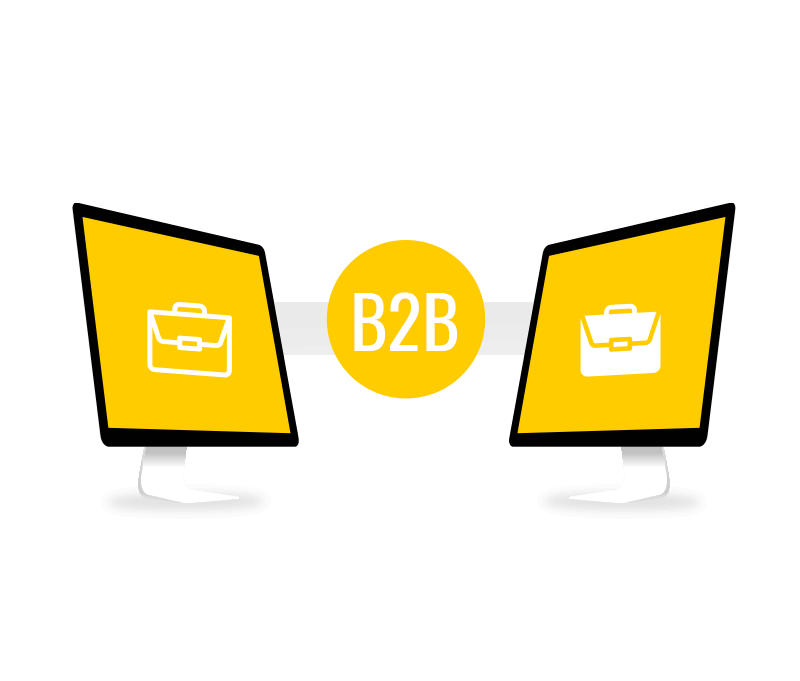 Get in touch