Nvidia Quadro FX540 Graphics Card
Nvidia Quadro FX540 Graphics Card
Get Quote
Essentially designed for entry level professional 3D applications, the NVIDIA Quadro FX 540 Graphics Card delivers great value on all features that support quality, precision, performance, and programmability. It offers several outstanding features, advantages and certification on a wide set of CAD, DCC, and scientific visualization applications and also provides a resource for HD component output. The Nvidia Quadro FX 540 offers 128 MB DDR memory, 128-bit memory interface and 8.8 GB/s memory bandwidth. It has a unified memory architecture, which dynamically allocates memory between graphics subsystems, and offers a unique way of utilizing maximum memory bandwidth.
It offers an interface of PCI-Express x16 along with an output of 2560×1600/85Hz, and a dual DVI connectivity. The Quadro FX540 is compatible with Intel S5000XVN and Dell Precision 490 Workstations. Its other important features include – a single DVI, single VGA, and HD component output, a third-generation pixel and vertex programmability, 128-bit IEEE floating-point precision graphics pipeline, 128-bit colour and12-bit sub-pixel precision, 65,536 fragment instruction/65,536 vertex instruction and 3D volumetric textures. It offers multi-display productivity and is optimized and certified for OpenGL 1.5 and DirectX 9.0c applications.
Technical Specifications
Compatibility:

Intel S5000XVN

Interface:

Dell Precision 490 Workstations

Output:

PCI-Express x16

Connectivity:

2560x1600/85Hz

Dual DVI Connection
Can't find the product you need?
Tell us what Technology Hardware you need and we'll get back to you.
Hire Intelligence is a Business to Business provider only.

If you are an individual/student or a sole trader operating for less than 12 months we are unable to rent to you.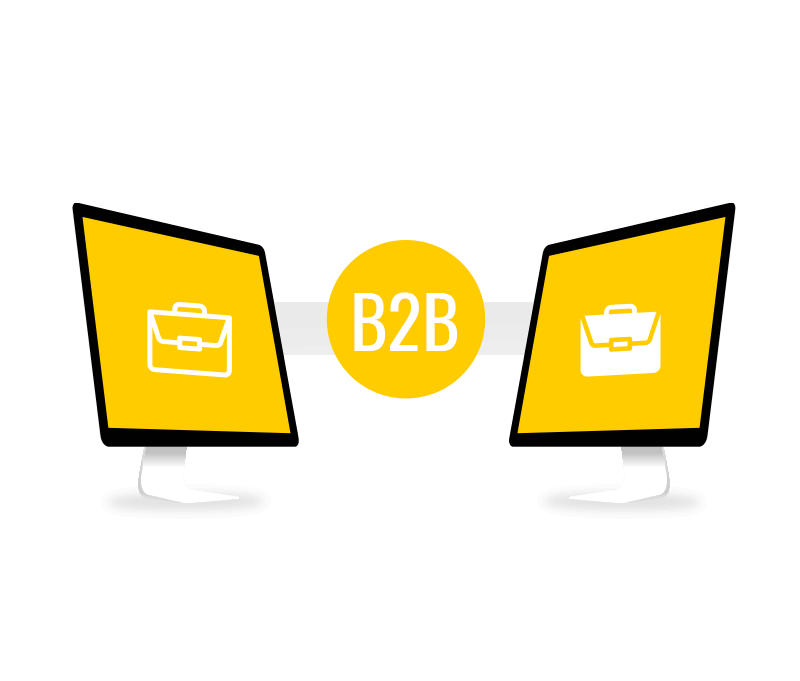 Get in touch