Get Quote
19″ LCD Monitors from top brands like HP, LG, and Samsung brands offer 1280 x 1024 pixel resolution and a convenient large size which displays sharp graphics, crisp and attractive colours, and a fine picture quality. With a choice of analog or digital signal, the graphics are displayed clearly. It offers numerous features for watching videos, editing photos on an antiglare screen whose height is adjustable.
With inspiring, futuristic style, and several user-friendly features, the 19″ LCD Monitors make ones work an enjoyable experience. These computer monitors are used variedly by program directors, technical directors, managers, technical writers, broadcast technicians, film and video editors, photographers, and in the areas of digital photography and video-film making. Training and development managers, art directors, various designers and technical directors also find these display monitors much useful. They are also used in corporate environments, product demonstrations, press conferences, and in-person or virtual business meetings.
19" LCD Monitor
Technical Specifications
Brands:

HP

Resolution:

LG

Aspect Ratio:

Samsung

Colours:

1280 x 1024 Optimal Resolution

Connectivity:

4:3

Mounting:

16.7 million colors

Analog RGB & DVI Connection

Desk Stand

VESA mount compatible
Can't find the product you need?
Tell us what Technology Hardware you need and we'll get back to you.
Hire Intelligence is a Business to Business provider only.

If you are an individual/student or a sole trader operating for less than 12 months we are unable to rent to you.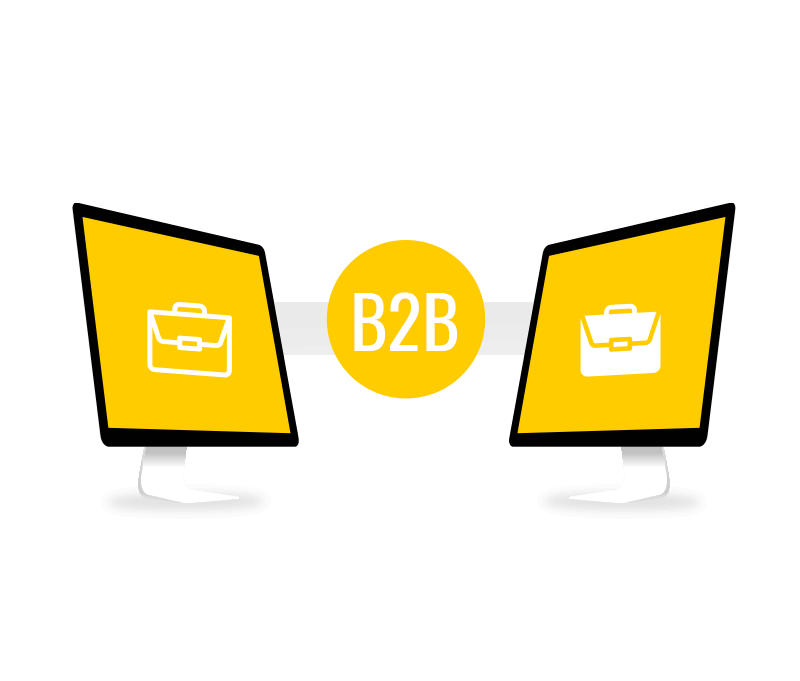 Get in touch