Get Quote
15 inches LCD Monitors of brands Viewsonic and Philips are remarkable flat panel displays. They come with built in speakers and microphone and are much space saving. The image quality is excellent and so are the wide viewing angle, brightness, and DVI-interface. The 15″ LCD monitors are about 5.5 inches thin and weigh not more than 12 –13 lbs. They come with an analog RGB connection and are desk stand, VESA mount compatible.
These well performing LCD monitors have a 1024 x 768 optimal resolution.
They offer a remarkable UltraBrite technology (330 nits brightness) and come with a 550:1 contrast ratio. The 15″ LCD monitors have touch sensitive digital controls along with auto tune functions. Due to their versatility, the 15''monitor displays are rented as an important part of AV equipment set up. Business companies often hire bulk quantities of these for their office-use. They are also preferred by photographic, film and video technicians, assistant recording arts technicians, educational instructors, and media designers. Display monitors of this size are also hired for public safety as they can be used under extreme temperatures and sunlight exposure, the rough conditions of roads, and a limited dashboard space for durable space-saving displays.
Technical Specifications
Brands:

Viewsonic

Resolution:

Philips

Aspect Ratio:

1024 x 768 Optimal Resolution

Colours:

4:3

Connectivity:

16.7 million colors

Mounting:

Analog RGB Connection

Desk Stand

VESA mount compatible
Can't find the product you need?
Tell us what Technology Hardware you need and we'll get back to you.
Hire Intelligence is a Business to Business provider only.

If you are an individual/student or a sole trader operating for less than 12 months we are unable to rent to you.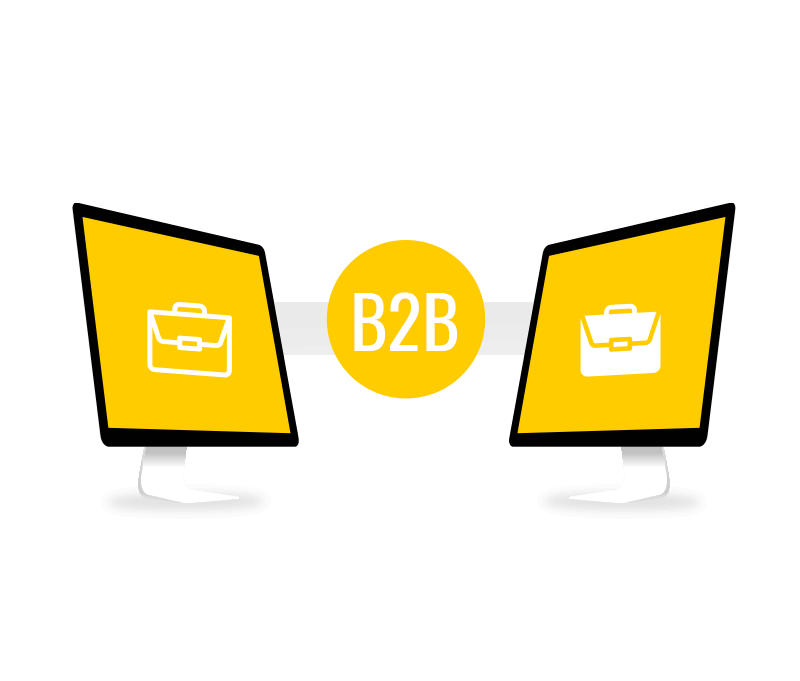 Get in touch