Get Quote
These 17″ LCD Monitors are desk stand, VESA mount compatible and the flat panel LCD computer monitors have a slim bezel that saves space, provides features to enhance usability and also complement the design of the brands' display systems. They are best suited for general business applications such as word processing, spreadsheets, data entry, sending and receiving mails, etc. Professionals in fields like photography, film and video technicians, assistant recording arts technicians, educational instructors, and media designers rent these space savvy monitor screens. These display monitors are also leased by audio-video equipment technicians for implementing many types of entertainment programs, including television, radio, movies, concerts, and theatres.
Viewsonic, HP, NEC, and Lenovo brands of 17″ LCD Monitors offer an elegant design and provide clear, sharp and focused picture displays from 1000 : 1 contrast ratio and a quick response time. An enhanced compatibility with an analog RGB connection is provided. The digital input with HDCP supports encrypted data content and the two-port USB hub provide a fast peripheral connectivity. The 17″ LCD Monitors come with a 1280 x 1024 optimal pixel resolutions and provide a range of 16.7 million colours.
Technical Specifications
Brands:

Viewsonic

Resolution:

HP

Aspect Ratio:

NEC

Colours:

Lenovo

Connectivity:

1280 x 1024 Optimal Resolution

Mounting:

4:3

16.7 million colors

Analog RGB Connection

Desk Stand

VESA mount compatible
Can't find the product you need?
Tell us what Technology Hardware you need and we'll get back to you.
Hire Intelligence is a Business to Business provider only.

If you are an individual/student or a sole trader operating for less than 12 months we are unable to rent to you.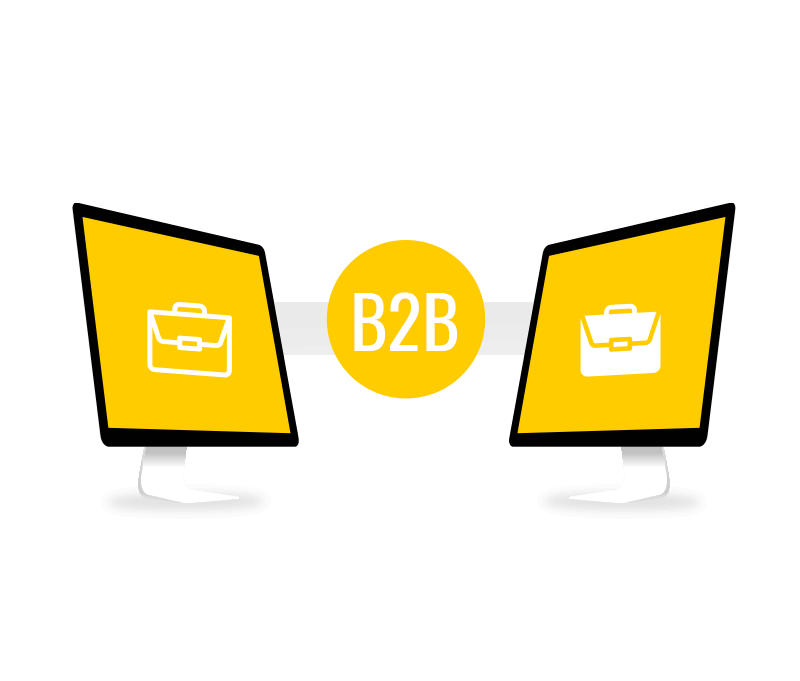 Get in touch