Nvidia Quadro FX 3450 Graphics Controller
Nvidia Quadro FX 3450 Graphics Controller
Get Quote
The Nvidia Quadro FX 3450 is an important and advanced high-end workstation graphics video card for CAD, DCC and scientific applications. It provides for an ideal PCI-Express video adapter upgrade for our workstation offerings. It comes with outstanding qualities of performance, programmability, precision and quality of Quadro FX products. The Nvidia Quadro FX 3450 delivers 256MB frame buffer memory, 3 GB/s memory bandwidth, 256-bit memory interface and provides support for ultra high-resolution panels up to 3840×2400.
Along with a PCI-Express x16 interface, and dual DVI connection, it yields an output of 2560×1600/85Hz. It offers a compatibility with Intel S5000XVN, Dell Precision 490 workstations. The Quadro FX 3450 video card offers a high-precision dynamic range imaging technology, a SLI support, an infinite length vertex and pixel programmability along with dynamic flow control. It provides for a multi-display productivity and an advanced high-level shading language support for both OpenGL and DirectX. The Quadro Fx3450 offers a new level of interactivity for engineers and designers enabling remarkable quality of performance, features and photo-realistic images, resulting in shorter production cycles and a faster supply.
Technical Specifications
Compatibility:

Intel S5000XVN

Interface:

Dell Precision 490 Workstations

Output:

PCI-Express x16

Connectivity:

2560x1600/85Hz

Dual DVI Connection
Can't find the product you need?
Tell us what Technology Hardware you need and we'll get back to you.
Hire Intelligence is a Business to Business provider only.

If you are an individual/student or a sole trader operating for less than 12 months we are unable to rent to you.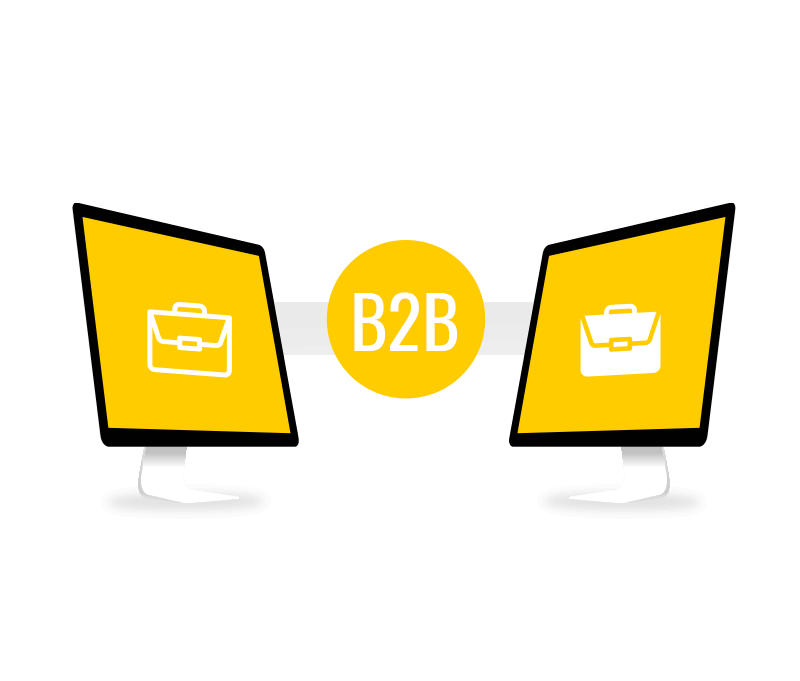 Get in touch