Nvidia Quadro FX 1400 Graphics Card
Nvidia Quadro FX 1400 Graphics Card
Get Quote
The mid range Nvidia Quadro FX 1400 provides the best mix of quality, precision, performance, programmability and price for all professional 3D applications. A professional video adapter upgrade, suitable for professional workstations, the Nvidia Quadro FX architecture features an array of parallel vertex engines, a radically new line engine and fully programmable pixel pipelines coupled to a high-speed graphics DRAM bus. It further increases the pipeline efficiency with its outstanding next-generation crossbar memory architecture, enabling occlusion-culling, lossless depth Z-buffer, and colour compression.
The Quadro FX 1400 is compatible with Intel S5000XVN, Dell Precision 490 Workstations and offers a dual DVI connectivity. It has a PCI-Express (PCIE) x16 interface, and an output of 2560×1600/85Hz. For users looking for a great performance without the disturbances caused due a noisy operation, the NVIDIA Quadro FX 1400 is the right graphics card solution as it provides very low levels of acoustics. The Nvidia Quadro Fx1400 uses driver software and firmware to enable features important to segments of the workstation market; such as high performance anti-aliased lines and two-sided lighting, which can be found only in the Quadro product. It also uses an improved support through a certified driver program.
Technical Specifications
Compatibility: Intel S5000XVN

Dell Precision 490 Workstations

Interface: PCI-Express x16

Output: 2560x1600/85Hz

Connectivity: Dual DVI Connection
Can't find the product you need?
Tell us what Technology Hardware you need and we'll get back to you.
Hire Intelligence is a Business to Business provider only.

If you are an individual/student or a sole trader operating for less than 12 months we are unable to rent to you.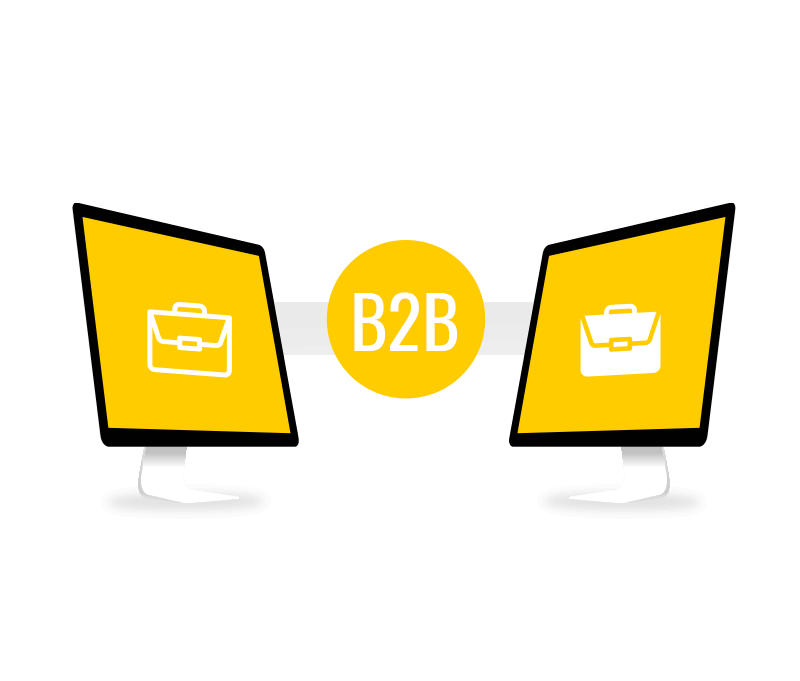 Get in touch