Nvidia Quadro FX 1100 Graphics Video Adapter
Get Quote
The Quadro FX 1100 Graphics Video Adapter from Nvidia delivers a fast application performance and graphics of outstanding quality. It is the perfect professional quality video adapter upgrade for our workstation offerings. It offers 2560×1600/85Hz output, along with a dual DVI connectivity. The maximum resolution offered is 3840 x 2400 pixels and it can support two monitors at a given time. It requires the Microsoft Windows 2000 / XP, Microsoft Windows NT 4.0 SP5 or later Operating Systems. Included are drivers and utilities software.
The Nvidia Quadro FX 1100 Graphics Video Adapter offers a compatibility with the Intel S5000XVN, and Dell Precision 490 Workstations, and has a PCIe x16 interface. It offers great capabilities in programmability and precision and takes all the important applications of CAD, i.e. computer-aided Nvidia Quadro FX540 Graphics Carddesign and the DCC, the digital content creations to a new and higher level of interactivity. With its usage, a stylised design and a speedy production process is enabled.
Technical Specifications
Compatibility:

Intel S5000XVN

Interface:

Dell Precision 490 Workstations

Output:

PCI-Express x16

Connectivity:

2560x1600/85Hz

Dual DVI Connection
Items that go with this product
Can't find the product you need?
Tell us what Technology Hardware you need and we'll get back to you.
Chat with us now
Give live support by starting a conversation here.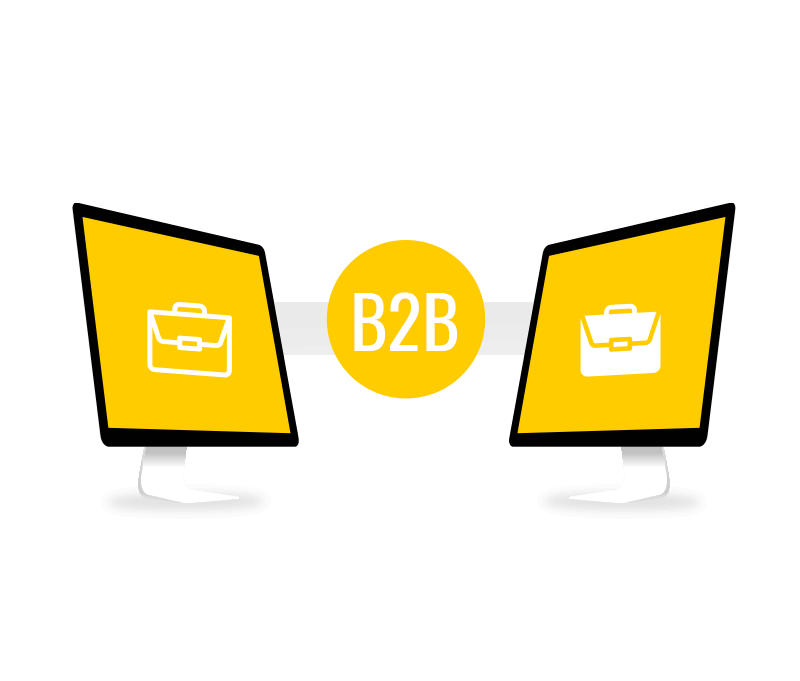 Chat now