Nvidia Quadro FX 1100 Graphics Video Adapter
Nvidia Quadro FX 1100 Graphics Video Adapter
Get Quote
The Quadro FX 1100 Graphics Video Adapter from Nvidia delivers a fast application performance and graphics of outstanding quality. It is the perfect professional quality video adapter upgrade for our workstation offerings. It offers 2560×1600/85Hz output, along with a dual DVI connectivity. The maximum resolution offered is 3840 x 2400 pixels and it can support two monitors at a given time. It requires the Microsoft Windows 2000 / XP, Microsoft Windows NT 4.0 SP5 or later Operating Systems. Included are drivers and utilities software.
The Nvidia Quadro FX 1100 Graphics Video Adapter offers a compatibility with the Intel S5000XVN, and Dell Precision 490 Workstations, and has a PCIe x16 interface. It offers great capabilities in programmability and precision and takes all the important applications of CAD, i.e. computer-aided Nvidia Quadro FX540 Graphics Carddesign and the DCC, the digital content creations to a new and higher level of interactivity. With its usage, a stylised design and a speedy production process is enabled.
Technical Specifications
Compatibility:

Intel S5000XVN

Interface:

Dell Precision 490 Workstations

Output:

PCI-Express x16

Connectivity:

2560x1600/85Hz

Dual DVI Connection
Can't find the product you need?
Tell us what Technology Hardware you need and we'll get back to you.
Hire Intelligence is a Business to Business provider only.

If you are an individual/student or a sole trader operating for less than 12 months we are unable to rent to you.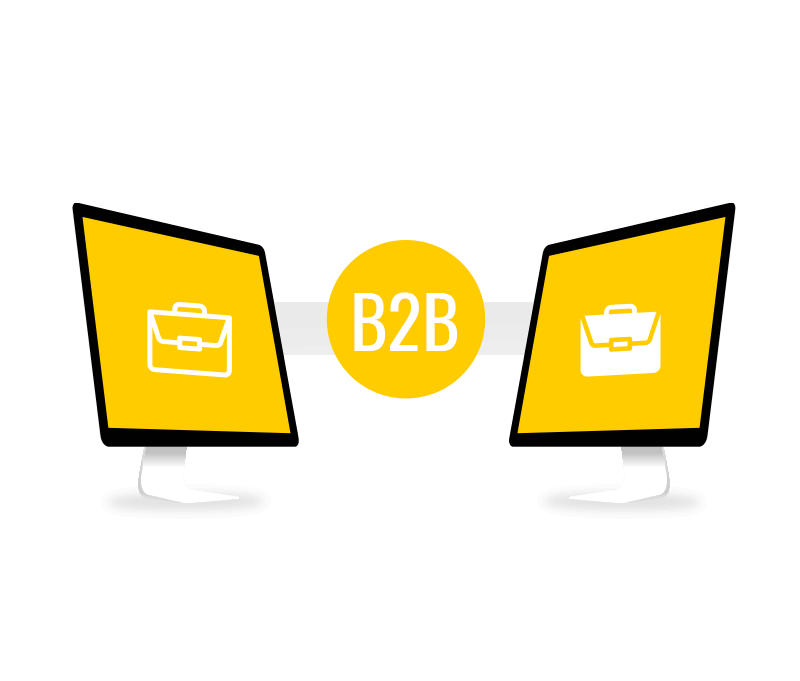 Get in touch