Nvidia Geforce MX440 AGP Video Adapter
Nvidia Geforce MX440 AGP Video Adapter
Get Quote
The Nvidia GeForce MX 440 AGP Video Adapter is a reliable and quality video upgrade option, with a compatibility of HP D510, D530, and AGP 8x interface. It offers an output of 1600×1200/85Hz and an analog VGA connection, being ideally suitable for use in any system requiring a low profile AGP video adapter. Its AGP 8X factor enables an uninterrupted data flow and thereby allowing for smoother video streaming and faster, and more seamless game play.
Nvidia provides a new level of cost-effective, high-performance graphics to the value PC user with the GeForce4 MX and GeForce MX4000 graphics processing units (GPUs). The GeForce4 MX 440 AGP 8X has a fill rate of 1.1 billion texels per second, with 34 million triangles per second, a memory bandwidth of 8.0 GB per second, and a maximum memory of 64 MB. The nView hardware and software technology combination delivers maximum flexibility for multi-display options, and provides unprecedented end-user control of the desktop experience. Its nView allows end-users to select any combination of multiple displays, including digital flat panels, analog CRTs, and TVs, and to modify the display properties using an intuitive software interface.
Technical Specifications
Compatibility:

HP D510

Interface:

D530

Output:

AGP 8x

Connectivity:

1600x1200/85Hz

Analog VGA Connection
Can't find the product you need?
Tell us what Technology Hardware you need and we'll get back to you.
Hire Intelligence is a Business to Business provider only.

If you are an individual/student or a sole trader operating for less than 12 months we are unable to rent to you.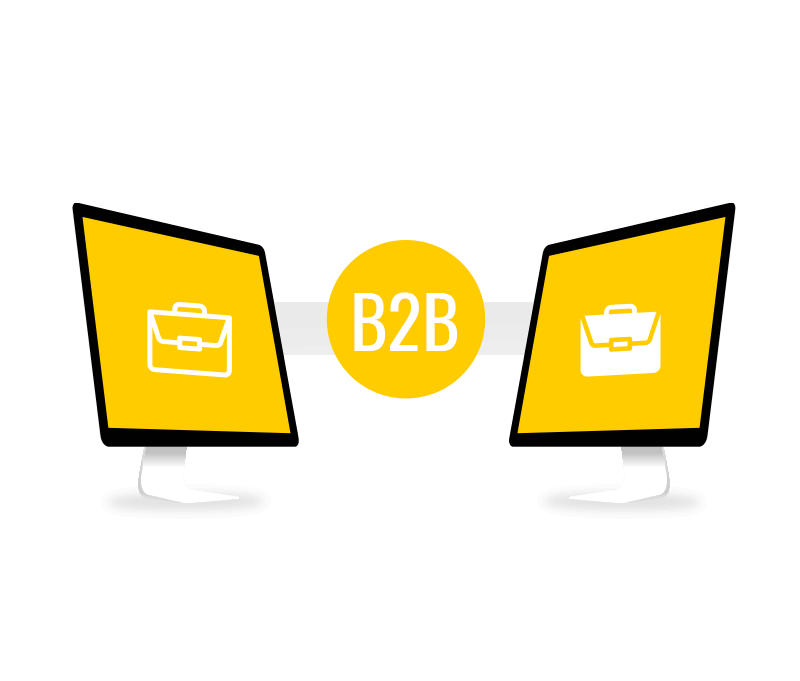 Get in touch