Nvidia GeForce FX 7800 PCI Express Video Adapter
Nvidia GeForce FX 7800 PCI Express Video Adapter
Get Quote
The Nvidia GeForce FX 7800 PCI Express Video Adapter offers the remarkable latest technologies that streamline the creation of the many amazing effects in gaming and other 3D real-time applications. Best gaming graphics card in demand. It has a PCI-Express x16 interface, offers an output of 2560×1600/85Hz, and dual DVI connectivity. It is compatible with Intel S5000XVN and Dell Precision 490.
With its stunning and complex special effects, faster and smoother game play, the Nvidia GeForce FX 7800 graphics processing units power the next generation of cinematic realism. It delivers high-end, outstanding performance and great quality graphics for all applications; at the same it also offers high-precision effects. Renting the Nvidia GeForce FX 7800 PCI-E Video Adapter is the best choice for those who are looking for high-end performance but at economical terms.
Technical Specifications
Compatibility:

Intel S5000XVN

Interface:

Dell Precision 490

Output:

PCI-Express x16

Connectivity:

2560x1600/85Hz

Dual DVI Connection
Can't find the product you need?
Tell us what Technology Hardware you need and we'll get back to you.
Hire Intelligence is a Business to Business provider only.

If you are an individual/student or a sole trader operating for less than 12 months we are unable to rent to you.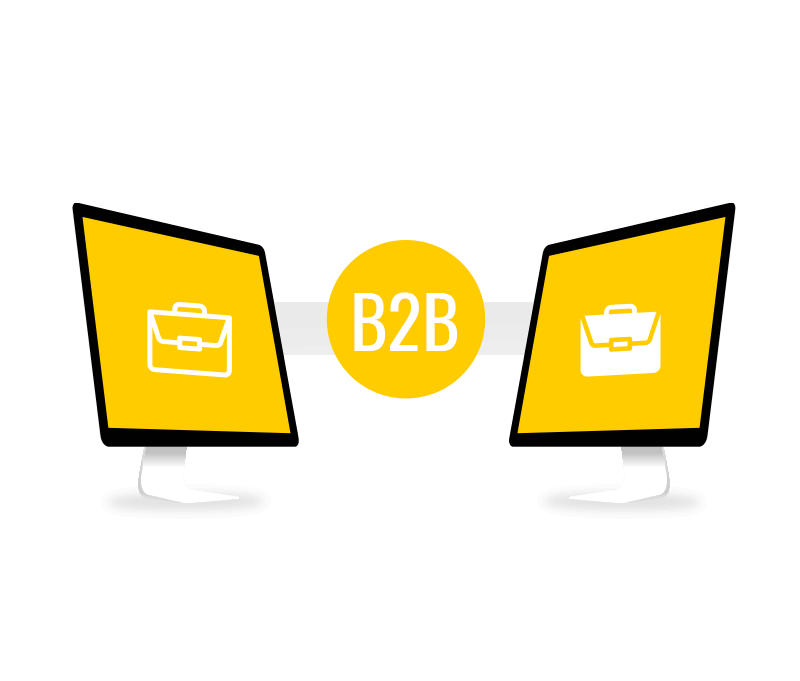 Get in touch