Nvidia Geforce FX 6800 AGP Video Adapter
Nvidia Geforce FX 6800 AGP Video Adapter
Get Quote
The Nvidia GeForce FX 6800 AGP Video Adapter is an entry level upgrade to high-performance gaming graphics cards, offering dual heads for systems utilizing full-height AGP video adapters. It is compatible with Intel AGP Workstations, offers an AGP 8x Interface with a 2048×1536/85Hz output. It provides for a dual DVI connection. This video card from Nvidia enables some most remarkable and complex special effects and delivers high-speed, faster and smoother game play and in many Direct3D (D3D) applications. Nvidia GeForce FX 6800 offers features important to the Intel AGP Workstations.
All GeForce 6800 Nvidia video cards are intrinsically good and so is the Nvidia Geforce FX 6800 AGP Video Adapter that features high memory speed and memory Bandwidth. It does not possess any visual glitches or anomalies, and there are no stability issues. It is reliable, fast and delivers a great quality of performance. Not only is it capable and impressive from a technological standpoint, but also provides for most cost-effective hires.
Technical Specifications
Compatibility:

Intel AGP Workstations

Interface:

AGP 8x

Output:

2048x1536/85Hz

Connectivity:

Dual DVI Connection
Can't find the product you need?
Tell us what Technology Hardware you need and we'll get back to you.
Hire Intelligence is a Business to Business provider only.

If you are an individual/student or a sole trader operating for less than 12 months we are unable to rent to you.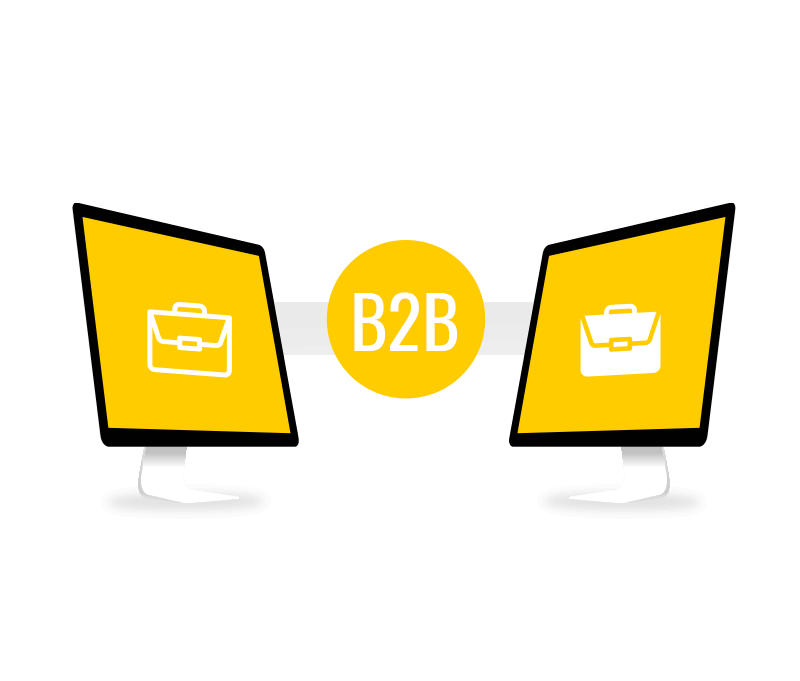 Get in touch