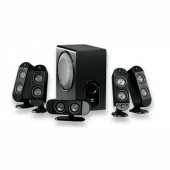 Logitech Multimedia Surround Speaker System
Get Quote
With a huge 5.1 speaker system of 70 watts, RMS of pervading sound and a powerful subwoofer, this high quality Logitech Multimedia Surround Speaker system will make your music-listening a great experience and so will be watching videos, and playing games. Its multiple inputs make it suitable for use with any PC or line output devices such as Ipods, game consoles, DVD players, etc. It offers a Centre Speaker Remote Control, which offers a great convenience and ease of use.
The Logitech 5.1 speaker system offers a line level audio input, five 2″ satellite speakers, 5.25″ ported subwoofer configuration, and 70 watts RMS output. Due to its 360-degree sound system, the direct and reflected sounds are more tonally balanced and provide for a classier, more immersive listening experience. It serves a much useful sound system for schools, offices, shopping malls, auditoriums, musical shows, weddings, and parties. It is also great for business meetings, seminars and conferences whereby its use will ensure that the important corporate meeting carries on smoothly, and the speaker does not have worry about his presentation reaching across to everyone.
Technical Specifications
Input:

Line Level Audio

Configuration:

Five 2" Satellite Speakers

Output:

5.25" Ported Subwoofer

Features:

70 Watts RMS

Centre Speaker Remote Control
Items that go with this product
Can't find the product you need?
Tell us what Technology Hardware you need and we'll get back to you.
Chat with us now
Give live support by starting a conversation here.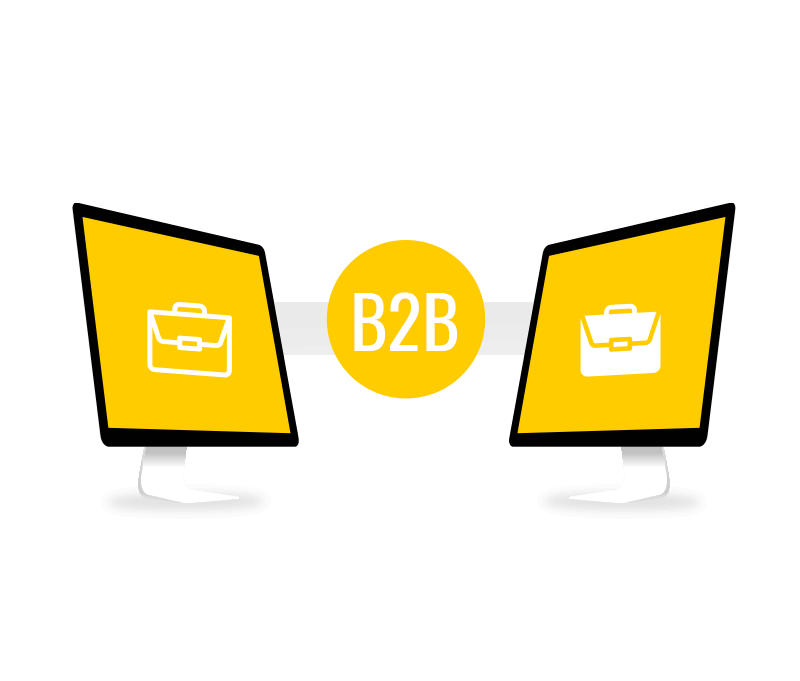 Chat now