Logitech Multimedia Stereo Speaker Sound System
Logitech Multimedia Stereo Speaker Sound System
Get Quote
The Logitech Multimedia Stereo Speaker Sound System is a high quality 2.1 stereo sound system having a balanced audio with a quality bass – in a compact speaker system and is ideally suitable for your PC or iPod or for any line-output device.
With its twin 2″ satellite speakers and 8″ subwoofer it provides for a harmonious sound. It comes with a wired remote control that makes the entire operational procedure easy, and the volume levels and power control within your easy reach. This sound system is provided with a headphone jack, and you can listen in privacy or without disturbing others.
With an output of 40 watts RMS, it also offers a great quality performance and reliability. Is easy to use and comes with many ergonomic factors, for example the whole system of cable can be managed in a most convenient and uncluttered way. It also offers a convenient audio control system so that you are not required to use your computer to change the volume. By renting these excellent stereo speaker sound systems you can provide your enterprise with multiple advantages by conducting impressing and effective business conferences, board meetings, seminars, conventions, product demonstrations, and promotional events.
Technical Specifications
Input:

Line Level Stereo Audio

Configuration:

Twin 2" Satellite Speakers

Output:

8" Subwoofer

Features:

40 Watts RMS

Wired Remote Control
Can't find the product you need?
Tell us what Technology Hardware you need and we'll get back to you.
Hire Intelligence is a Business to Business provider only.

If you are an individual/student or a sole trader operating for less than 12 months we are unable to rent to you.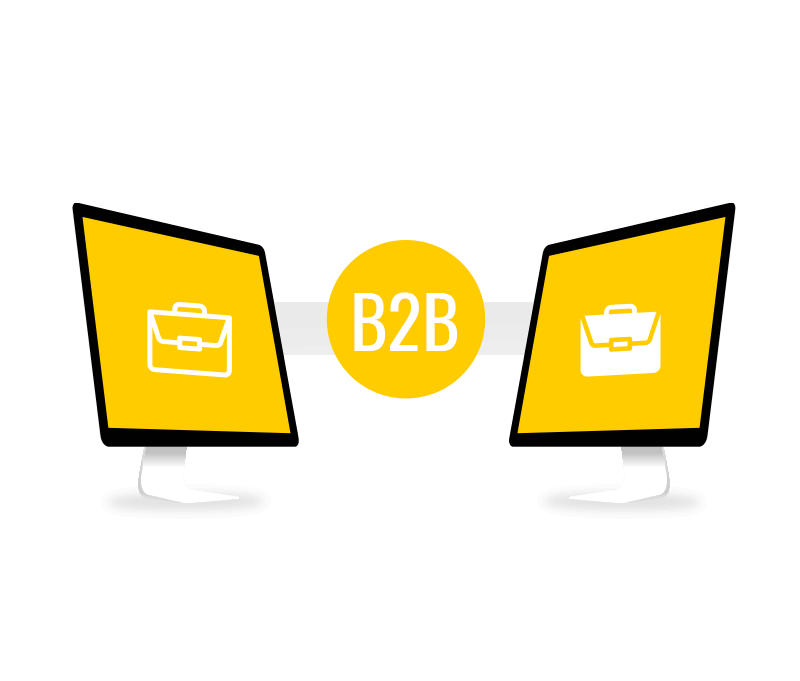 Get in touch