Aten 8 Port PS/2 KVM Switch
Aten 8 Port PS/2 KVM Switch
Get Quote
The Aten 8 Port PS/2 KVM Switch is a high performance computer device that offers its users a reliable streamlined system of server-network management. The eight-way PS/2 KVM switch allows up to eight computers to be run and controlled from a single monitor, keyboard and mouse. With its advanced engineering and high-density console connectors, a single unit occupies only 1U of rack space and can be further daisy-chained up to 31 additional units. The control offers front selector switches, and keyboard hot keys, and features four optional KVM cables (PS2), extensions.
A buzzer on and off using hotkey and OSD system is available. The broadcast mode offers simultaneous operations that can be performed on all chosen PCs, installation and upgrading of software, system wide shutdown, and many other features. The front panel LED displays the station's orientation. The 8 Port Switch allows for hotkeys and OSD enabled computer selection. The video presentation is of high-quality, up to 2048 x 1536; DDC2B. The switch allows for a multiplatform support of Windows 2000, XP, Vista, Linux and FreeBSD, and is conveniently rack mountable in a 19″ system rack.
Technical Specifications
Function:

Control up to eight PS/2 PC's with one Keyboard

Control:

Mouse and Monitor

Features:

Front Selector Switches

Keyboard Hot Keys

Four KVM Cables (PS2)

Optional Extensions
Can't find the product you need?
Tell us what Technology Hardware you need and we'll get back to you.
Hire Intelligence is a Business to Business provider only.

If you are an individual/student or a sole trader operating for less than 12 months we are unable to rent to you.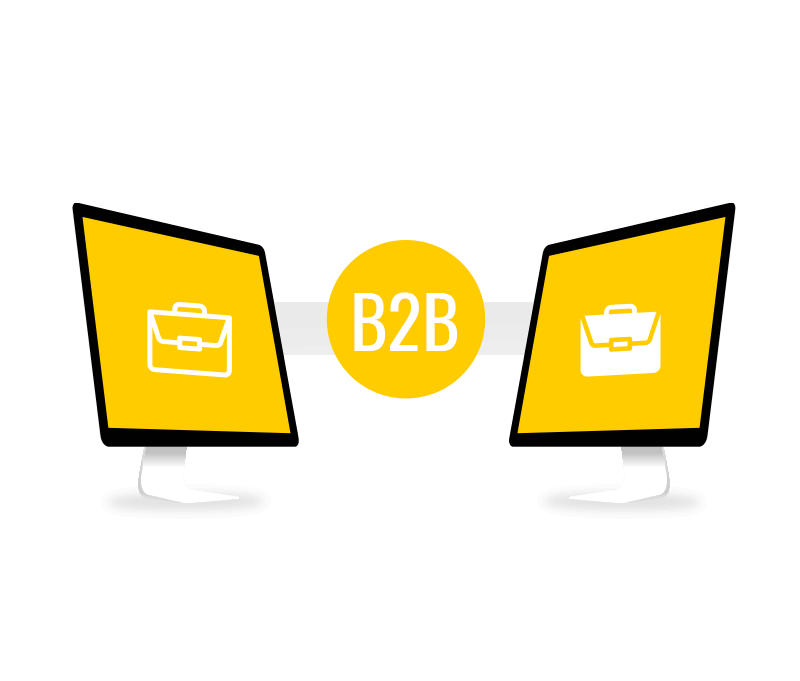 Get in touch