Viewsonic VX2245WM 22″ LCD Monitor
Viewsonic VX2245WM 22″ LCD Monitor
Get Quote
A widescreen LCD, ViewSonic 22inch desktop monitors offer excellent performance, for handling everyday tasks of a busy office, be it web browsing, word processing, or mailing important documents. The image quality is impressive with 16.7 million colours, displayed at 1680 x 1050 optimal resolutions and 16×9 aspect ratios. It also offers unique and many beneficial features, such as the iPod dock, in-built stereo multimedia speaker and subwoofer, 3 USB ports, microphone, headphone-jack, and an embedded power. With its analog RGB, DVI connectivity, it offers remarkable results when combined with any of our desktop offerings. Offers both desk stand and VESA mounted compatibility.
The Viewsonic VX2245WM 22″ LCD Monitor has the iPod dock built right into the base enabling it to be used as a very convenient and easy-to-run desktop PC, not to forget the attractive back glossy design. Apart from uses in business offices of all types and sizes, the ViewSonic 22 inch PC monitor is most suited as bulk rental requirement for colleges, universities, and vocational institutes, for the use of students, faculty and administrative staff. Is also an economical monitor to hire for personal use, for small shops or the self-employed.
Technical Specifications
Resolution:

1680 x 1050 Optimal Resolution

Aspect Ratio:

16x9

Colours:

16.7 million colors

Connectivity:

Analog RGB

Speakers:

DVI

Mounting:

In-Built Stereo Multimedia Speakers and Ipod Dock

Desk Stand

VESA mount compatible
Can't find the product you need?
Tell us what Technology Hardware you need and we'll get back to you.
Hire Intelligence is a Business to Business provider only.

If you are an individual/student or a sole trader operating for less than 12 months we are unable to rent to you.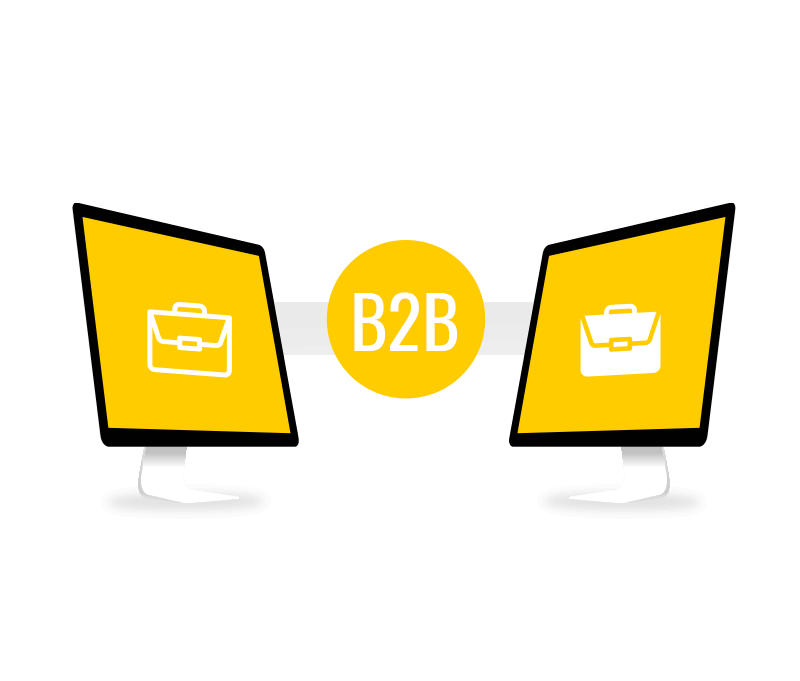 Get in touch