Samsung 215TW 21″ Wide LCD Video Monitor
Samsung 215TW 21″ Wide LCD Video Monitor
Get Quote
The 215TW 21″ Samsung monitor provides the advantage of using multiple video inputs, enabling it to be used with all manner of SD and HD video devices; it also has in-built multimedia stereo speakers. Can be desk stand mounted, and is VESA mount compatible. The Samsung 215TW 21inch widescreen LCD provides a comfortable viewing space for typing text in any format and point-size without causing any undue strain to its user even when used for a considerable stretch of time; it also provides a convenient monitor base, which allows it to be rotated and tilted at any angle for comfortable typing. It is the ideal lcd monitor for renting in bulk quantity for purpose of everyday business task management by enterprises of all sizes, small to large. Media houses too typically rent these computer monitors for their audio visual staff for handling various tasks in video editing and broadcasting. Is good for retail hires also.
A high resolution widescreen monitor, the Samsung 215TW 21 inch Wide LCD Video Monitor comes with a convenient screen size, and offers a remarkably clear and sharp picture quality with an in-built system of 16.7 million colours and 1680 x 1050 optimal resolution in 16 x 9 aspect ratio. This Samsung monitor is considered to be one among the best ones available in this screen size segment, and has a record of never having botched up even in extreme heat, dust, moisture or even prolonged usage wear and tear. The connectivity provided is analog RGB, and it comes with a composite and component video, S-video, and a DVI cord.
Technical Specifications
Resolution:

1680 x 1050 Optimal Resolution

Aspect Ratio:

16x9

Colours:

16.7 million colors

Connectivity:

Analog RGB

Speakers:

DVI

Mounting:

Composite & Component Video

S-Video Connection

In-Built Stereo Multimedia Speakers

Desk Stand

VESA mount compatible
Can't find the product you need?
Tell us what Technology Hardware you need and we'll get back to you.
Hire Intelligence is a Business to Business provider only.

If you are an individual/student or a sole trader operating for less than 12 months we are unable to rent to you.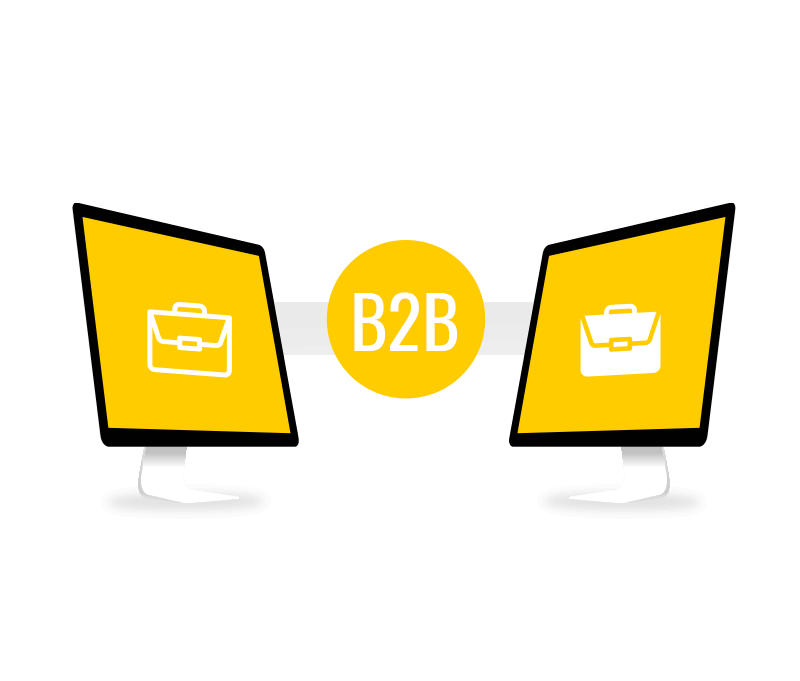 Get in touch