Philips 240BW8EB 24″ Wide LCD Monitor
Philips 240BW8EB 24″ Wide LCD Monitor
Get Quote
A 24″ Full HD Wide LCD monitor, the Philips 240BW8EB offers all the comforts and convenience of working on a moderately large-screen monitor. It has a maximum horizontal angle of 160°, a maximum vertical angle of 160° and a 5-milli second response time. It uses a DVI video signal and operates at 70 watts. This 24 inch LCD monitor is considered among the best PC monitors in terms of both picture quality as well as screen size. It has a 1920 x 1200 optimal resolution with the aspect ratio of 16×9 and offers 16.7 million colours with an image contrast ratio of 1,000:1. The ease of embedded power supply offloads the need of external power adaptors.
With an analog RGB, DVI connectivity, in-built stereo multimedia speakers, Philips 24 inch LCD monitor is both desk stand and VESA mount compatible. When connected to any personal computer it can enhance the productivity quality as well as the quantity in a very noticeable way. Considered to be one among the top ranking computer monitors for general use, it is ideally suitable for use with any of our desktop offerings. With its clarity and legibility in textual as well as graphical matter, it can easily display more content without scrolling. The widescreen offers all the convenience of viewing two A4 pages at one go, placed next to each other. These monitors are widely used for applications such as Power Point, Microsoft Word and Excel. They are also used with a broad range of modern technology tools used in media, science, education and entertainment. Are also the ideal desktop monitors for use of training and development managers, art directors, set and exhibit designers, and broadcast technicians.
Technical Specifications
Resolution:

1920 x 1200 Optimal Resolution

Aspect Ratio:

16x9

Colours:

16.7 million colors

Connectivity:

Analog RGB

Speakers:

DVI

Mounting:

In-Built Stereo Multimedia Speakers

Desk Stand

VESA mount compatible
Can't find the product you need?
Tell us what Technology Hardware you need and we'll get back to you.
Hire Intelligence is a Business to Business provider only.

If you are an individual/student or a sole trader operating for less than 12 months we are unable to rent to you.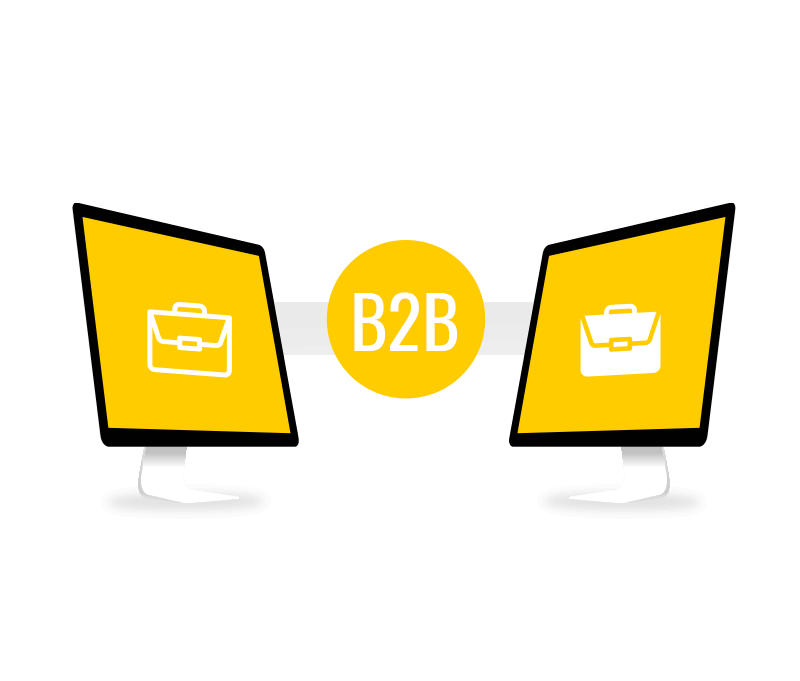 Get in touch