Wireless Microphone and Receiver Kits
Wireless Microphone and Receiver Kits
Get Quote
The Mipro ACT-52 Wireless microphone system delivers unbeatable performance and comes at our lowest rental price tag. This wireless PA sound system is able to deliver unparalleled clarity of sound and RF stability and great fidelity. Exceptionally sturdy and user friendly, this portable PA system could be your best support for any type of medium to large audience presentations, shows, musicals, and stage performance.
Technical Specifications
Channel

Dual

Chassis

EIA-Standard 19" 1/2U

Receiving Mode

Diversity

Frequency Range

UHF 620~934MHz

Antenna

Rear Panel. Detachable.

Preset Channels

48 selectable channels. 8 compatible channels in Group 1~6.

Oscillation Mode

PLL synthesized

Stability

±0.005% (-10~60℃)

Sensitivity

6dBμV

Max. Deviation

at S/N>80dB

S/N Ratio

±68KHz

T.H.D.

>105dB(A)

Frequency Response

<0.5% @ 1KHz

Squelch

50Hz~18KHz

Audio Output Adjustment

"PiloTone & NoiseLock" dual-squelch circuit.

Maximum Output Level

Output level accurately pre-adjusted to equal to the microphone capsule sensitivity.

Power Supply

3-level Switch: +10dBV / 0dBV / -6dBV

Dimensions

External 100-240V AC Switching Power Supply.

Weight

210(W)×44(H)×200(D)mm / 8.3(W)x1.7(H)x7.9(D)"

Matching Transmitters

0.9kg / 2.0lbs

Note

ACT-50H

Refer to actual product in the event of product discrepancy. Frequency range and maximum deviation comply with the regulations of different countries.
Can't find the product you need?
Tell us what Technology Hardware you need and we'll get back to you.
Hire Intelligence is a Business to Business provider only.

If you are an individual/student or a sole trader operating for less than 12 months we are unable to rent to you.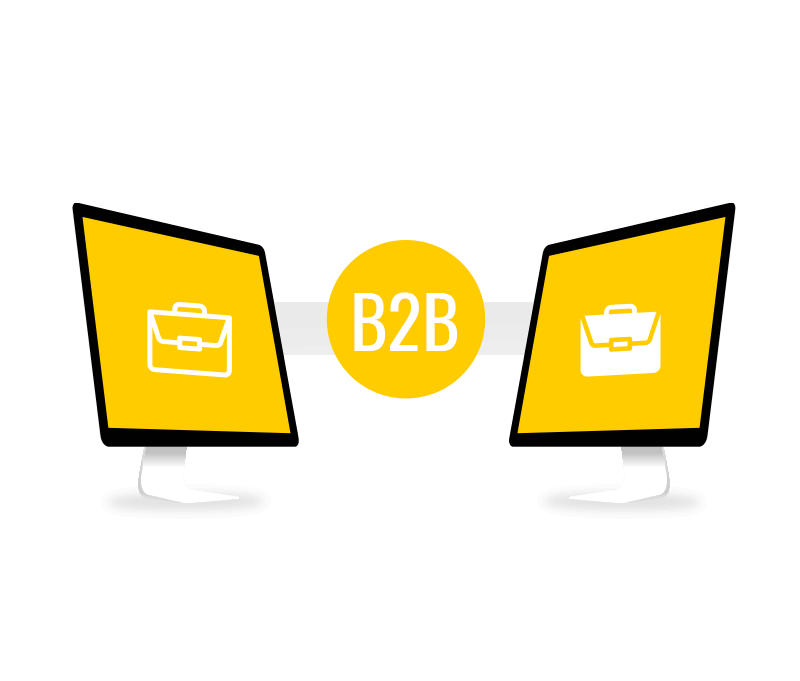 Get in touch