Portable PA System – 100W
Portable PA System – 100W
Get Quote
The Portable Public Address System – 100W are much favoured hire due to their popular uses. This PA system is widely used in business meetings, seminars and meetings, schools, offices, shopping centres, sports fields and functions, auditoriums, popular music shows, concerts, places of public gatherings, etc. Essentially a portable PA system that comprises microphones, amplifiers and speakers; it is most effective in delivering an audio speech, music, or announcements to a crowd comprising up to 700 people. With a 100m operating range, line-output for external audio recordings, and two-wired microphone inputs comprising both XLR and jack, this powerful 100 watt PA system provides excellent musical renderings as well as quality, intelligible speech.
The Portable Public Address System – 100W can be combined with any two wireless microphones, either handheld or lapel. It functions on all three power modes AC, DC jack, and a rechargeable battery. The internal rechargeable battery lasts up to eight hours per charge thereby effectively eliminating the need for a power outlet at outdoor places. The 100W PA system has a built-in storage compartment for two-transmitters. This sound equipment offers you the options of CD/USB player module along with a remote control. It can be tripod, floor or desk mounted, also providing the convenience of a retractable handle and built-in wheels that give its users the much-needed ease in handling the portable PA system.
Technical Specifications
Power Output

100W (Max)

Amplifier

Class AB

T.H.D.

<1%

Frequency Response

50Hz~18KHz

Loudspeaker

8" full-range

Audio Inputs

Wired: XLR×1 & 6.3mm (1/4")×1
Wireless: UP to 2 wireless microphones
CD Player: CD

Audio Output

USB port
Line-In: Unbalanced 6.3mm (1/4") jack

Extension Speaker

Unbalanced line 6.3mm (1/4") jack

Volume

6.3mm (1/4") Phone jack

Controls

Master and other individual controls

Storage

Tone control on wireless mics

Installation

2 handheld or bodypack transmitters

Power Supply

Speaker stand

Charge Time

flat surface or retractable handle & wheels

Stand-by Time

AC: Built-in 100-240V AC switching power supply
DC & Battery: 24~32DC

Battery Indicator

12V/4.5AH rechargeable gel cell battery

Dimensions

Up to 8 hours (automatic charging management)

Weight

Up to 8 hours

Wireless System

Single LED indicator

Receiver

310(W)×445(H)×240(D)mm / 12.2(W)x17.5(H)x9.4(D)"

Max. Receiver

Approx. 14.8kg / 32.5lbs (battery included)

Transmitter / Microphone

Installation

MRM-70

Antenna

Up to 2

ACT-30H Handheld
ACT-30T Bodypack
MM-107 Wired Dynamic Microphone

Plug-in Module
Can't find the product you need?
Tell us what Technology Hardware you need and we'll get back to you.
Hire Intelligence is a Business to Business provider only.

If you are an individual/student or a sole trader operating for less than 12 months we are unable to rent to you.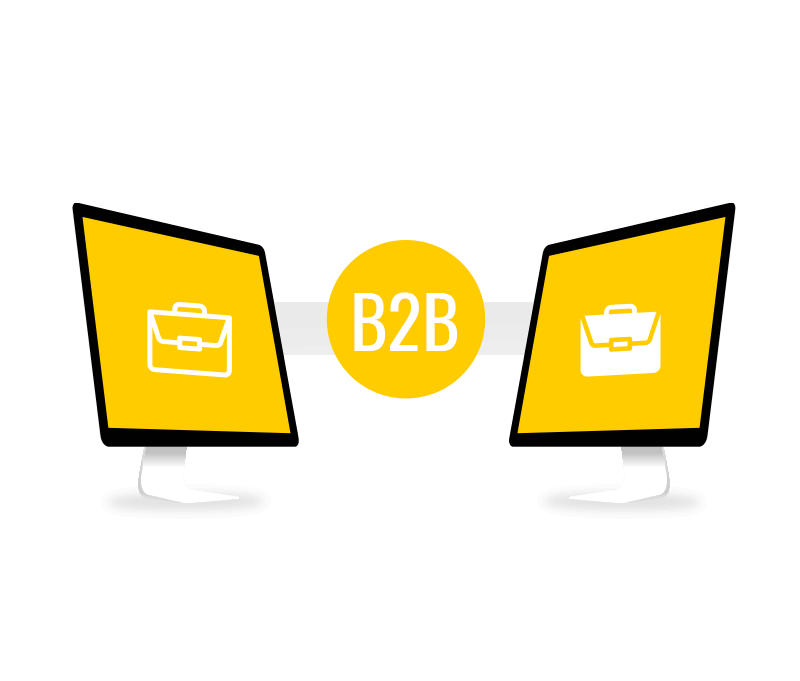 Get in touch