Powered Speaker – PA System – 300W
Powered Speaker – PA System – 300W
Get Quote
The 300W DR-115A PA system is the ideal equipment for public address and to address a gathering of large sizes. Based on the high-pressure injection molding technology, the DR-115 incorporates the latest system in amplifier technology. It mounts a proprietary 15″ low frequency transducer and a high efficiency M-34 compression driver, along with a CD horn assembly. Class "D" amplifier powers the low frequency section and Class "A/B" powers the highs. Protection circuitry is provided for both amps and the component.
Powered by LF amplifier of 300 Watts, and HF amplifier of 100W, this audio sound system is an excellent choice. The frequency range consists of -10 dB, 45 Hz-20 kHz with the rated peak SPL at 1 m — 130 dB, and a dispersion of 90ºH x 45ºV. The AC requirements of the 300W PA system are 115 V, and 50 Hz/60 Hz. It has a beautiful finish in black and is made of polypropylene as the enclosure material, weighing 22.1 kg (48.5 lb). Whether you are holding a business meeting comprising a large number of persons or just a handful of people, a proper vocal enhancement with the powered speaker – PA system – 300W will ensure that your meeting carries on smoothly, where the speaker does not have to worry about his presentation reaching across to everyone. It is one of the most user-friendly and convenient PA system for all business meetings, conventions as well as for schools and public auditorium events and trade shows.
Technical Specifications
Nominal LF Amplifier Power

300 W

Nominal HF Amplifier Power

100 W

Frequency Range (-10 dB)

45 Hz-20 kHz

Rated Peak SPL at 1 m

130 dB

Dispersion

90ºH x 45ºV

Enclosure Material

Polypropylene

Color/Finish

Black

Connectors

Input: Female XLR
Loop Thru: Male XLR
AC Input: Male IEC

AC Requirements

115 V

Current Draw (1/3 power @ 230 V)

50 Hz/60 Hz
230 V

Dimensions (H x W x D)

50 Hz/60 Hz

Weight

0.66 A

71 x 46 x 42 cm
28 x 16 x 16.5 in

22.1 kg (48.5 lb)
Can't find the product you need?
Tell us what Technology Hardware you need and we'll get back to you.
Hire Intelligence is a Business to Business provider only.

If you are an individual/student or a sole trader operating for less than 12 months we are unable to rent to you.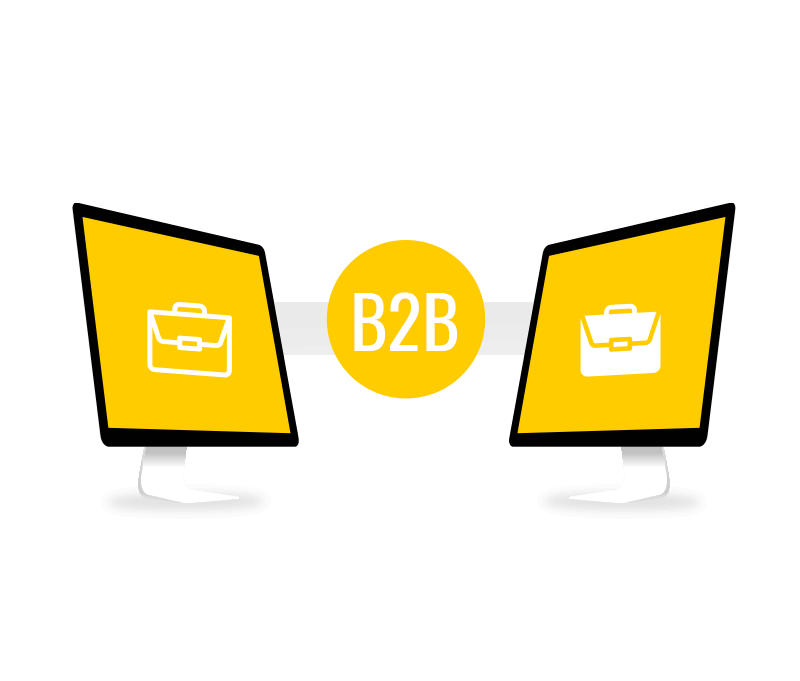 Get in touch