Polycom VSX 7000 Video Conference System
Polycom VSX 7000 Video Conference System
Get Quote
Polycom VSX 7000 Video Conference System offers a top grade audio and video system that is convenient, simple to operate and manage and is compactly designed as a single set-top unit. An entry-level system, it is ideally suitable for medium to large rooms that can assimilate an audience of about forty people. You can expect a more efficient and gainful business communication with this all-in-one video conferencing solution. The Polycom VSX 7000 comes with an embedded PTZ camera, and provides the advantage of getting some incredibly natural images and real, smooth motion videos with a video technology that is most current.
With the Polycom VSX 7000 you can easily share all your presentations, movie files, audio clips and pictures. The audio sound system is very clear, the system brings you a high quality audio by delivering Polycom VSX Siren 14Plus audio with an integrated midrange speaker and subwoofer, paired with a 360-degree microphone. This enables you to speak to and also listen to other people's presentations in the business meeting as if they are present very close to you. In fact they may be remotely located miles away, yet the video system can bring them into the same meeting and allow them to be an active participant of the conference. To conduct quality board meetings, flawless corporate meetings or take staff interviews opt for the Polycom VSX 7000 videoconferencing system.
Can't find the product you need?
Tell us what Technology Hardware you need and we'll get back to you.
Hire Intelligence is a Business to Business provider only.

If you are an individual/student or a sole trader operating for less than 12 months we are unable to rent to you.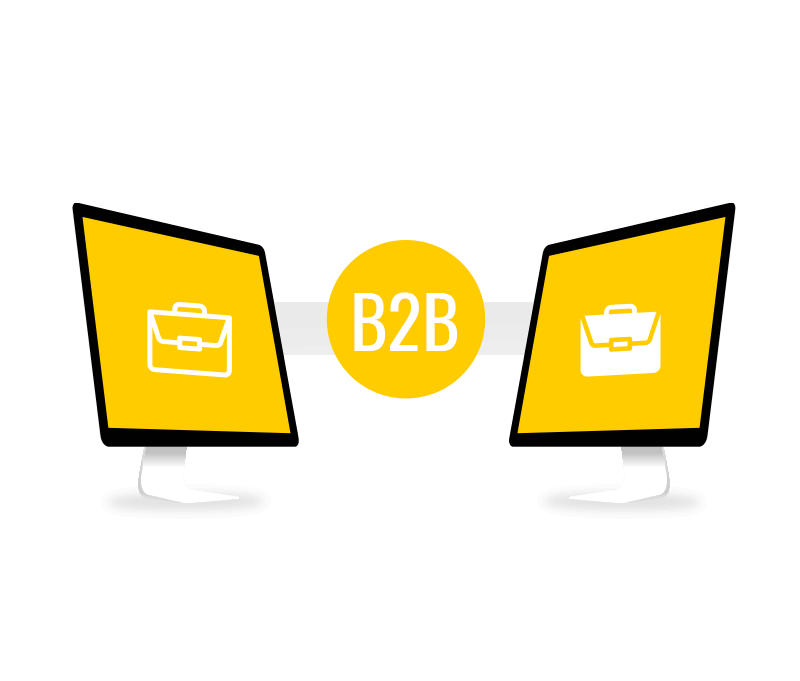 Get in touch