Polycom Viewstation FX Videoconferencing System
Polycom Viewstation FX Videoconferencing System
Get Quote
The Polycom View station FX set top video system provides excellent quality video, similar to the digital telecast of a television program for the most challenging of video communication meetings. Meant for mainstream group video conferences, the Polycom View Station FX offers a connectivity of ISDN and IP Video Calls, an ISDN speed of up to512KBps ISDN calls and the IP speed depending on connection. It features remote control, optional side speakers, and the system comes with an analog RGB, DVI, composite and component video, S-video connection. The content allows dual display of video and PC graphics.
One remarkable feature of the View station FX is its ability and efficiency in offering an embedded streaming that allows all the videoconference events to be captured and. sent over the web browser. The system also allows you to see the presenter and the high-resolution, live multimedia presentation simultaneously.
It provides much clarity and flexibility in its duplex sound system and tracking technology. The video conferencing equipment supports four independent monitors along with a projector, and can be mounted easily in variety of styles — desk stand, optional wall mount, or an optional big city floor stand. Get the right AV equipment to match the severity of important business conferences.
Technical Specifications
Connectivity:

ISDN and IP Video Calls

Speed (ISDN):

Up to512KBps ISDN Calls

Speed (IP):

Dependant on Connection

Displays:

Up to Four Supported

Camera:

Auto Fuc

Connectivity:

Analog RGB

Mounting:

DVI

Features:

Composite & Component Video

S-Video Connection

HDMI

Desk Stand

Optional Wall Mount

Optional Big City Floor Stand

Remote Control

Optional Side Speakers
Can't find the product you need?
Tell us what Technology Hardware you need and we'll get back to you.
Hire Intelligence is a Business to Business provider only.

If you are an individual/student or a sole trader operating for less than 12 months we are unable to rent to you.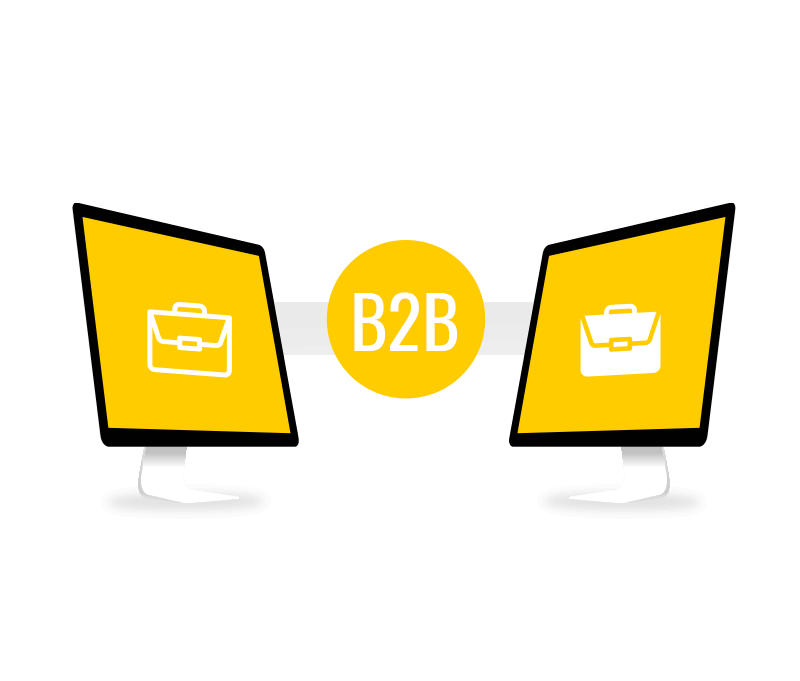 Get in touch