Toshiba Portege M200 Tablet PC
Toshiba Portege M200 Tablet PC
Get Quote
As a tablet, it is most convenient to control and provides for easy typing with a full-size keyboard. Also provides with a remarkable pen and a spring-loaded pen docking slot. The sensitive thin film transistor (TFT) display makes navigating and writing on the screen as convenient as using the keyboard and mouse. The display's vibrant colours and wide viewing angle make it a pleasure to use, especially when working with high-resolution images. An excellent, fully-featured tablet PC.
The Toshiba Portege M200 offers a light weight tablet computer with an uncluttered design, SD card slot, wireless on/off switch and SXGA display. Successfully blends all features of an ultra portable notebook and svelte tablet PC. A responsive and configurable tablet computer, the Portege M200 comes completed with an Intel Pentium M 1.5GHz processor, an Intel 855PM system chipset, and a Wi-Fi-certified Intel Pro/wireless LAN 2100 802.11b adapter.
Technical Specifications
Processor:

Intel Pentium 4 M 1.8GHz CPU

Chipset:

Intel 855PM Chipset

Memory:

512MB PC-3200 DDR SDRAM (Max 1GB)

Hard Drive:

80GB 5400RPM ATA Hard Disk Drive

Display:

12" XGA 4:3 TFT Screen (1024x768 Native Resolution)

Video:

Integrated ATI Mobility Radeon 7500 32MB VRAM

Audio:

Integrated 16 Bit Audio with Speaker

Network:

1 x Intel 10/100/1000 Ethernet

Expansion:

Integrated 802.11b/g Wireless Ethernet

Connectivity:

1 x PCMCIA Type I/Cardbus Expansion Slot

1 x Smart Media Slot

2 x USB 2.0 Ports
Can't find the product you need?
Tell us what Technology Hardware you need and we'll get back to you.
Hire Intelligence is a Business to Business provider only.

If you are an individual/student or a sole trader operating for less than 12 months we are unable to rent to you.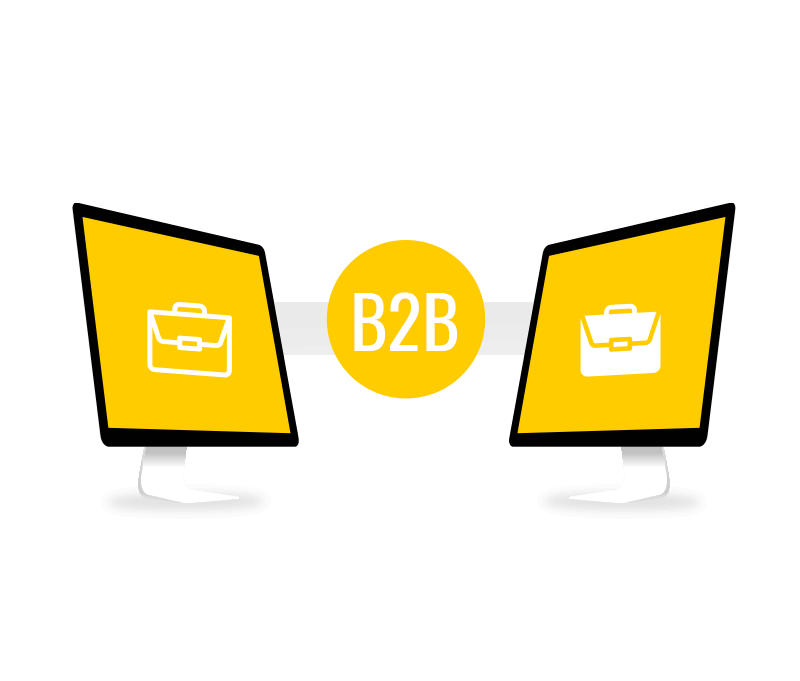 Get in touch