HP Proliant Generation 8 Enterprise Servers
HP Proliant Generation 8 Enterprise Servers
Get Quote
The ProLiant Gen8 servers powered by the outstanding HP proactive insight architecture continuously offers to analyze thousands of system parameters to optimize application performance, and proactively improve up time, to provide its users an in-depth insight into every aspect of their IT infrastructure. Conveniently available even at a shortest notice period, these two remarkable Gen 8 servers, i.e. HP's DL360 G8 and DL380 G8 come with 2 x E5 series CPU's per machine and include the flagship E5-2690 2.9GHz 8 Core Xeon CPU (16 Core machine). The RAM support is massive at 768GB maximum, and four or eight SFF SAS Drives are standard depending on the model chosen.
Both models of the versatile HP Proliant Generation 8 Enterprise Servers include four Gigabit Nic's and iLOM Management adapters. Redundant power supplies are also included as standard. A large number of useful accessories are also available, such as copper nics, fiber optic nics, HBA's, etc. Other remarkable innovations include –integrated lifecycle automation, dynamic workload acceleration, automated energy optimization, and a proactive service and support system. Built with over 150 design innovations, the ProLiant Gen8 servers help you eliminate common problems that can cause failures, downtime and data loss. Just the right servers, which offer an unlimited efficiency in their performance to store, protect and analyse all kinds of data for the corporate houses, defence, hospitals, and banking sector so as to assist them in creating dependable and highly valuable business insights.
Can't find the product you need?
Tell us what Technology Hardware you need and we'll get back to you.
Hire Intelligence is a Business to Business provider only.

If you are an individual/student or a sole trader operating for less than 12 months we are unable to rent to you.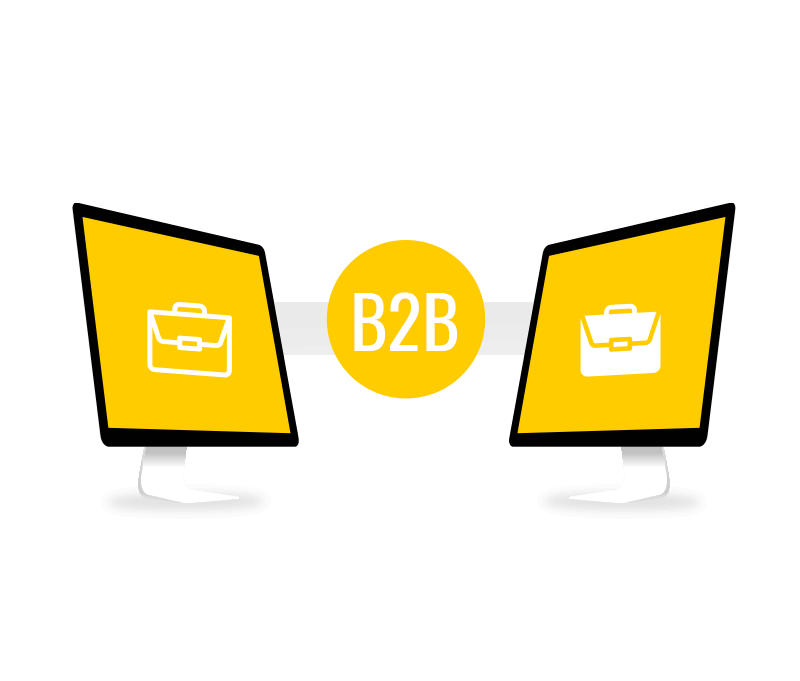 Get in touch