Hewlett Packard Proliant DL360 G4
Hewlett Packard Proliant DL360 G4
Get Quote
The HP ProLiant DL360 is ideally optimized for space confined data centre installations combining concentrated 1U compute power, integrated Lights-Out management, and essential fault tolerance. Perfect in performance and reliability, they come with up to 2 Intel Xeon 3.0 GHz/1MB, 3.4 GHz/1MB and 3.6 GHz/1MB empowered processors with 800MHz front side bus and Intel E7520 chipset. The ProLiant servers have in-built HP power regulator technology that ensures optimum system performance, improved server cooling, and lower power consumption.
The HP Proliant DL360 provides support for new iLO shared network port that provides easy access to the iLO management processor using one of the embedded system NICs. It also comes with the storage of embedded Smart Array 6i RAID Controller with optional 128MB transportable BBWC. The memory function is enabled with 1GB PC2-3200 ECC registered DDR2 SDRAM extendable to a maximum of 12GB. The optical drive offered is 24x Low Profile CD-ROM Drive, and also provided is an integrated 8MB ATI Rage XL video function. The software and hardware systems can be manipulated to access data conveniently and fast and to meet the demands of the numerous clients of the user companies.
Technical Specifications
Processor(s):

Dual Intel Xeon 3.0GHz CPU's

Chipset:

2MB L2 Cache

Memory:

800MHz FSB

Storage:

Intel E7520 Chipset

Optical Drive:

1GB PC2-3200 ECC Registered DDR2 SDRAM (Max 12GB)

Video:

Embedded SMART 6i RAID Controller

Network:

2 x U320 Hot Swap SCSI Drive Bays

Form Factor:

24x Low Profile CD-ROM Drive

Expansion:

Integrated 8MB ATI Rage XL

Connectivity:

NC7782 Embedded Dual Port Gigabit Ethernet Adapter

Management:

1U Rack Mounting Enclosure

2 x Full Length 64Bit PCI-X Slot

2 x USB Ports

1 x Serial

PS2 Keyboard & Mouse

Integrated Lights-Out (iLO) Management Adapter
Can't find the product you need?
Tell us what Technology Hardware you need and we'll get back to you.
Hire Intelligence is a Business to Business provider only.

If you are an individual/student or a sole trader operating for less than 12 months we are unable to rent to you.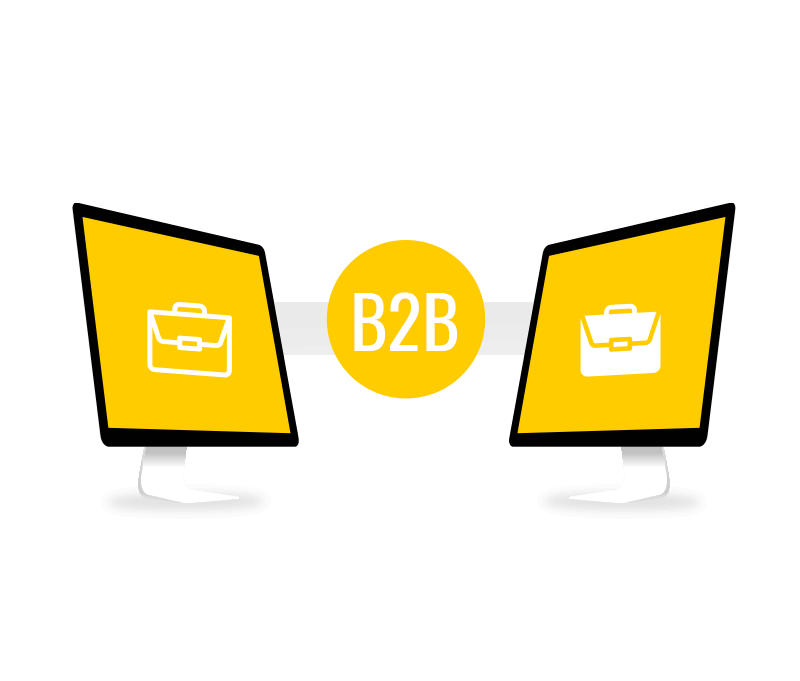 Get in touch