Hewlett Packard Storageworks Enclosure 4314R 14 Drive Storage
Hewlett Packard Storageworks Enclosure 4314R 14 Drive Storage
Get Quote
HP Storage Works Enclosure 4300 is an Ultra3 SCSI disk drive storage enclosure, which delivers a great quality of data performance, availability, storage density, and upgradeability to meet the demands of and growing storage needs of businesses and corporate users. It offers a high performance due to the combination of the Ultra3 SCSI transfer rates with the highest spindle count per U of rack space. This factor allows for an excellent Storage Works Enclosure 4300 to achieve the greatest I/Os per second.
The HP Storage 4314R comes with an option to add up to 4.2TB of additional storage space by way of addition of up to 14 Ultra 3 or Ultra 320 drives to our HP Servers. HP 4314R allow its users achieve the maximum storage capacity per square foot in the data centre.
Hewlett Packard storage system drive carrier is designed to support the fastest current and next generation Ultra3 and Ultra2 hard drives on the same SCSI bus. The ease of upgrading the StorageWorks Enclosure 4200 to the Storage Works Enclosure 4300 aptly indicates that HP technologies provide the lowest cost of ownership, along with the proven fact that without disrupting critical business environments technology transitions can be a smooth and effortless process. For a secure and reliable hosting of their websites companies prefer to use this drive storage enclosure from HP as it allows them to acquire an Internet presence that stays.
Technical Specifications
Interface:

Ultra3 SCSI

Drives:

14 x 36Gb

RAID Levels:

72GB

144GB or 300GB U320 SCSI

RAID 0

1

0+1

5
Can't find the product you need?
Tell us what Technology Hardware you need and we'll get back to you.
Hire Intelligence is a Business to Business provider only.

If you are an individual/student or a sole trader operating for less than 12 months we are unable to rent to you.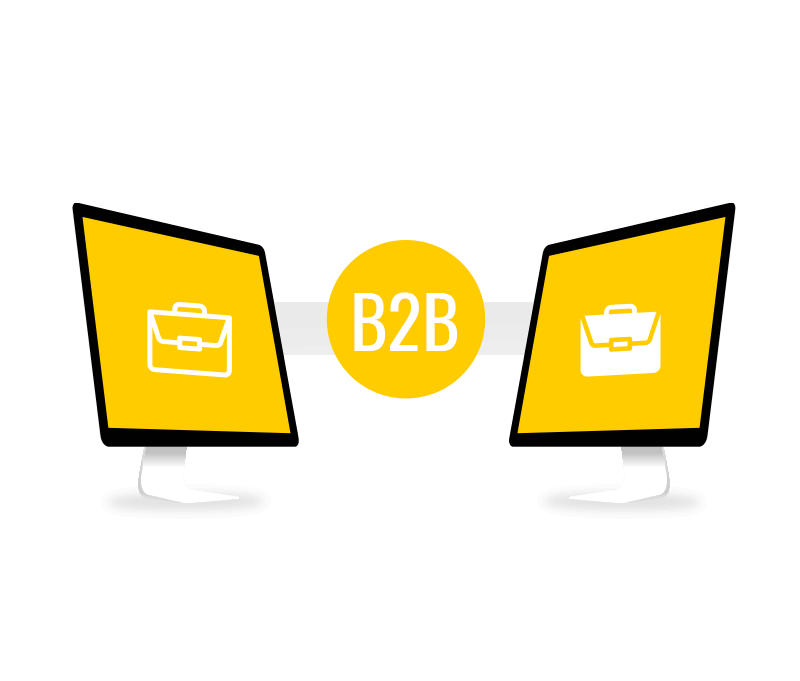 Get in touch