Hewlett Packard SMART 642 Dual Channel U320 RAID Controller
Hewlett Packard SMART 642 Dual Channel U320 RAID Controller
Get Quote
The SMART Array 642 Controller comes with a PCI-Express Interface, a 68 Pin Internal LVD SCSI, External VHDCI Connector, and RAID 0, 1, 0+1, 5 levels. The 642 Controller is a 64-bit, 133 MHz PCI-X dual SCSI channel PCI array controller for entry level hardware-based fault tolerance. Utilizing both SCSI channels of the SA-642 allows you to configure up to 20 hard drives (6 internal, 14 external) to store up to 2.9TB of storage per PCI slot. It is data compatible with all Ultra 320, Wide Ultra3 and Wide Ultra2 drives. Designed and integrated with HP entry-level and workgroup ProLiant servers, the SA-642 provides a great reliability in all data protection.
Self Monitoring Analysis and Reporting Technology, abbreviated, as S.M.A.R.T was first developed by HP technologies to detect the likelihood of any hard disk failures, for a timely replacement of the components. The HP SMART 642 Dual Channel U320 RAID Controller is built on this technology and is ideally suitable for connecting external storage devices to HP Servers – distributed workgroup server or centralized departmental server. It is compatible with all Ultra 320, Ultra3 and Ultra2 LVD family products and allows for smooth upgrade to next generation HP high performance and high capacity mainstream Ultra320 Smart Array controllers.
Technical Specifications
Interface:

PCI-Express

Connectors:

68 Pin Internal LVD SCSI

AID Levels:

External VHDCI Connector

RAID 0

1

0+1

5
Can't find the product you need?
Tell us what Technology Hardware you need and we'll get back to you.
Hire Intelligence is a Business to Business provider only.

If you are an individual/student or a sole trader operating for less than 12 months we are unable to rent to you.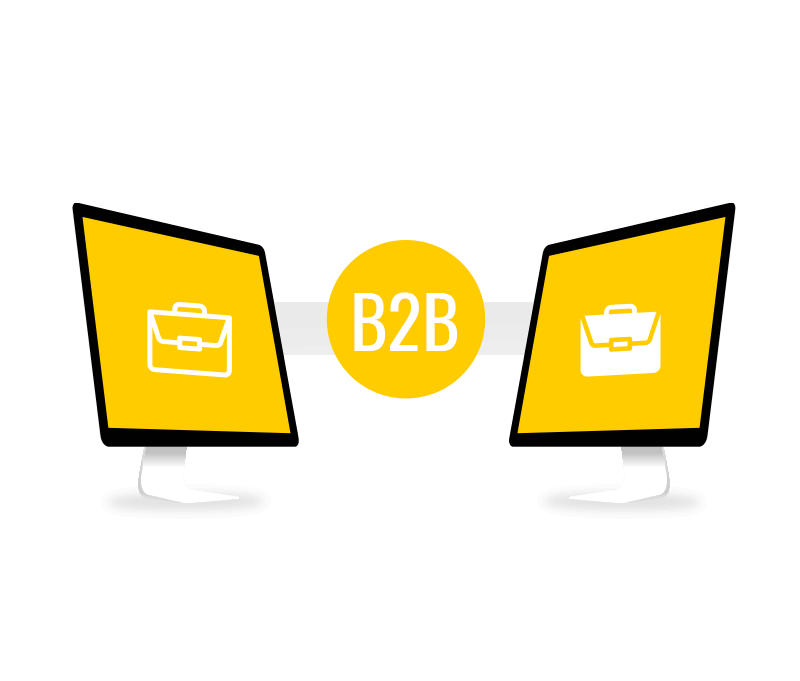 Get in touch