Hewlett Packard 300GB Ultra 320 Hot Plug SCSI Hard Disk Drive
Hewlett Packard 300GB Ultra 320 Hot Plug SCSI Hard Disk Drive
Get Quote
The Hewlett Packard Ultra 320 enterprise level hard drives – 300 GB, ideally suit our G3 and G4 HP Proliant Servers. With a motor speed of 10,000 RPM, the hard disk drives increase the maximum transfer rate of the SCSI bus to significantly higher levels. By reducing the opportunity for SCSI bus saturation, this increased data rate allows all SCSI devices to perform at optimum levels. The Ultra 320 hard drives are being offered in an improved hot plug drive carrier and can be used interchangeably in HP Ultra2, Ultra3 or Ultra320 capable systems. In addition to improved drive performance and increased storage density, they also help prevent the inadvertent insertion of single-ended SCSI drives into Low Voltage Differential SCSI capable equipment.
The HP Ultra 320 SCSI Universal hard drives provide storage commonality across the enterprise. Ultra320 Universal drives add the feature of hot plug compatibility between any Ultra320, Ultra3 or Ultra2 capable ProLiant Servers, ProLiant Storage Systems, Alpha Servers, and Modular Array enclosures by HP. These drives come with an interface of 80 Pin SCA. The HP 300 GB Ultra 320 Hot Plugs SCSI hot plug drives are offered in multiple capacities and spindle speeds. Storage commonality across these platforms provides many benefits including reduced cost of ownership, reduced storage complexity, and a minimized hard drive spares inventory.
Technical Specifications
Motor Speed:

10

Interface:

000 RPM

80 Pin SCA
Can't find the product you need?
Tell us what Technology Hardware you need and we'll get back to you.
Hire Intelligence is a Business to Business provider only.

If you are an individual/student or a sole trader operating for less than 12 months we are unable to rent to you.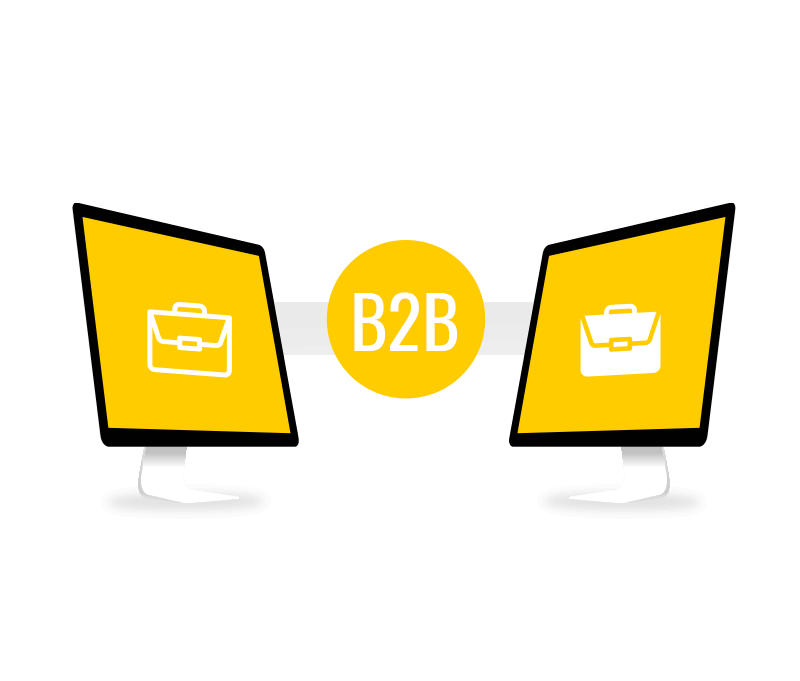 Get in touch