Hewlett Packard 300GB Serial Attached SCSI (SAS) Hard Disk Drive
Hewlett Packard 300GB Serial Attached SCSI (SAS) Hard Disk Drive
Get Quote
The HP 300GB Serial Attached SCSI (SAS) Hard Disk Drive is ideally suitable for G5 HP Proliant Servers and provides for a superior storage solution. It has a SAS Connector interface and offers a motor speed of 10,000 RPM. An outstanding performance, increased reliability, and flexibility are offered by these hard disk drives. Business environments that are looking for a high capacity storage and high data availability for low I/O environments can look forward to the applications of these 300GB serial attached SCSI (SAS) hard disk drive that provide for a greater density, security, scalability and accessibility to maximize both functionality and compatibility of the HP equipment, for which they were designed.
SAS Enterprise drives provide an enterprise storage infrastructure for both SAS drives and SATA disk drives, and also meet the enterprise data centre requirements of scalability, performance, reliability and manageability. SAS, which stands for 'Serial Attached SCSI' has been derived from the SCSI interface only.
SAS Midline drives provide for an economical reliability and performance. The SAS interface is compatible with SATA devices. This compatibility provides users with unprecedented choices for server and storage subsystem deployment.
Technical Specifications
Motor Speed:

10

Interface:

000 RPM

SAS Connector
Can't find the product you need?
Tell us what Technology Hardware you need and we'll get back to you.
Hire Intelligence is a Business to Business provider only.

If you are an individual/student or a sole trader operating for less than 12 months we are unable to rent to you.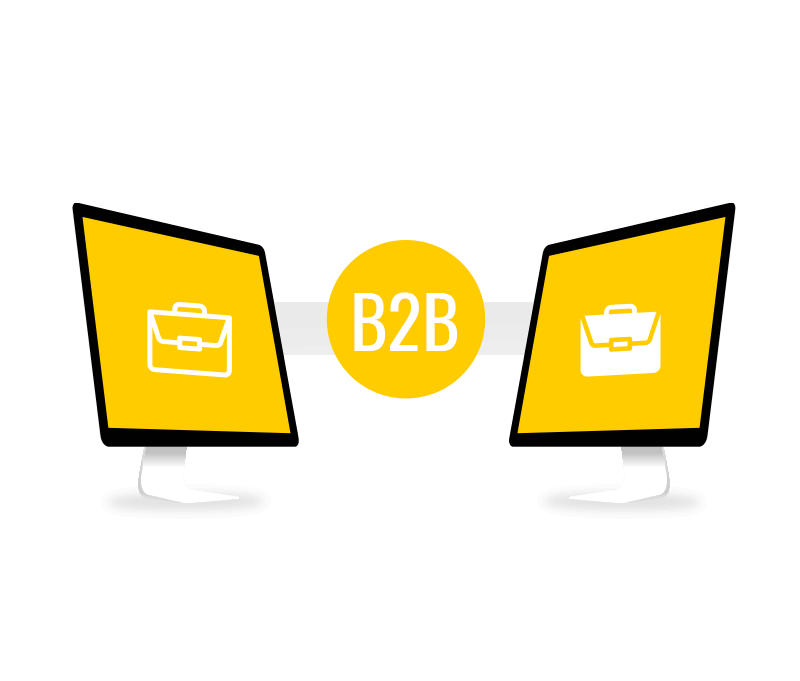 Get in touch