NEC VT-660GK XGA Data Projector
NEC VT-660GK XGA Data Projector
Get Quote
Among the advanced features of the NEC VT-660 Data Projector are Automatic Keystone Correction and the Colour Management System. Business executives handling this projector would also be pleased with its user-friendly functions, such as the Direct Keys, and a Wireless Remote Control Unit with Mouse Control Function. This projector is easy to operate, offers much flexibility in its installation.
The NEC VT-660GK XGA Data Projector is considered among the best ultra-portable projector for projecting brilliant, easy-to-see images. Coming with many great features, it a most useful tool for business presentations. In businesses, the NEC VT-660 Data Projector can be effectively put to use for many things — it can be used to conduct staff meetings, for impressive PowerPoint presentations and various other forms of corporate presentations. In high brightness it projects visuals that are bright and images that are reflected on the screen with much clarity.
Technical Specifications
Brightness:

2000 ANSI Lumens

Resolution:

XGA (1024 x 768) Native

Inputs:

RGB (Computer)

Features:

Composite Video

Ultra LCD panel:

S-Video

Native Resolution:

Remote Control

Lens:

0.7" (1024 x 768) p - Si LCD x 3 with Micro Lens Array

Image Size:

XGA (1024 x 768)

Contrast Ratio:

Manual Zoom (Range 1 to 1.2) (F 1.7 to 2.0)

Lamp:

21 -- 300"

Lamp Life:

400: 1

Light Output:

205 W (Normal Mode) / 164 W (Eco Mode)

Input Signal:

2000H (Normal Mode) / 3000 H (Eco Mode)

Video Component:

2000 /1600 ANSI Lumens (Normal / Eco Mode)

Video Input:

RGB (Analog) -- VGA

S-Video Input:

SVGA

RGB Output:

XGA

USB-PC:

SXGA

PC Control:

UXGA

Speaker:

NTSC

Dimensions: (W x H x D):

NTSC4.43

Weight:

PAL

PAL-M

PAL-N

PAL-60

SECAM

1 RCA with Stereo RCA Audio

1 DIN 4 pin with Stereo RCA Audio

1 mini D-SUB 15 pin with Stereo-mini Audio

Remote Mouse Out / PC Control

1 DIN 8 pin

1 W mono Speaker

310 mm x 89 mm x 230 mm (Not Including Protrusions)

2.9 Kg
Can't find the product you need?
Tell us what Technology Hardware you need and we'll get back to you.
Hire Intelligence is a Business to Business provider only.

If you are an individual/student or a sole trader operating for less than 12 months we are unable to rent to you.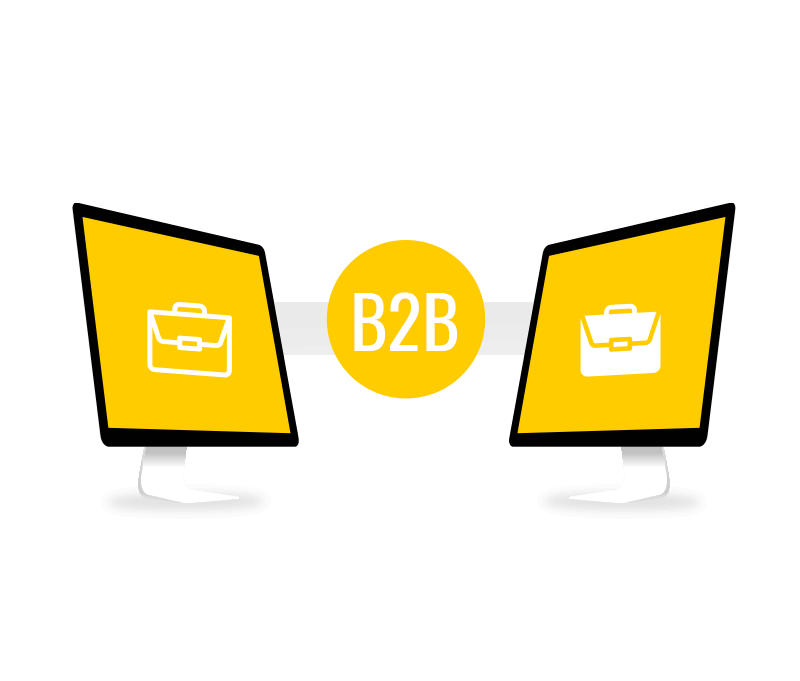 Get in touch