Gilkon Overhead Projectors
Gilkon Overhead Projectors
Get Quote
The Gilkon projector has a quality focus lens for providing sharp, focused and quality projection images. It comes with a detachable power cord and colour correction adjustment to project images of high-quality. Also, its lamp is easily replaceable.
With an easy navigation one can breeze through one presentation after another without any interruptions with the Gilkon Overhead Projector.
A complete projector with several useful features, the Gilkon Overhead Projector is light weight with a plastic body and is easy to carry to various venues of business events. With its high impact resilience and dual lamps for a smooth and uninterrupted presentation, it offers bright and clear projection for dynamic presentations in the conference rooms and proves to be a flexible placement in the smaller meeting rooms. Also good for classroom-teaching, the Gilkon projector can really be helpful in creating a positive and interesting atmosphere for any business event.
Technical Specifications
Features:

Full A4 Sized Display Surface

Dual Bulb System
Can't find the product you need?
Tell us what Technology Hardware you need and we'll get back to you.
Hire Intelligence is a Business to Business provider only.

If you are an individual/student or a sole trader operating for less than 12 months we are unable to rent to you.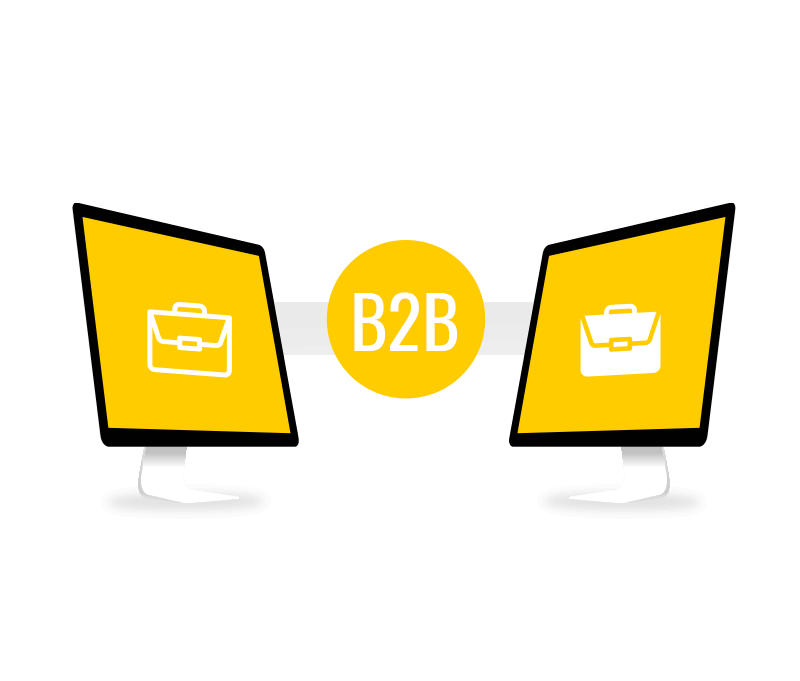 Get in touch